Nov 4, 2014 at 1:24 AM


"Deaths: 4000"
Join Date: Nov 21, 2013
Location: farther
Posts: 922
Age: 25
For a while, I have been making and handing out avatars to some people around the forums. they've become so popular that I have decided to make a thread where you can request an avatar and I will make it as soon as I see your request.
Request what you want you're avatar to look like and I will do my best to make it(within my style)
There are many variations to choose from such as: smile/frown, big eyed to little eyed, button nose/triangle nose/etc, etc, etc.
you may only make 2 requests per month.
examples: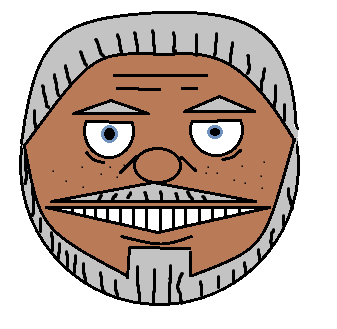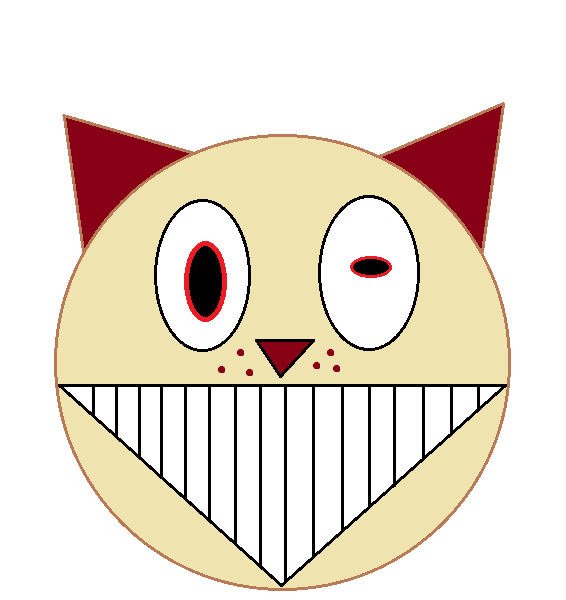 Last edited: