Mar 28, 2012 at 11:47 PM

Forum Moderator

"Life begins and ends with Nu."
Join Date: Aug 28, 2009
Location: The Purple Zone
Posts: 5998
Yup! You wanted a dolphin, and someone else (GIR?) wanted a G&J song, so I did both at the same time
on the joj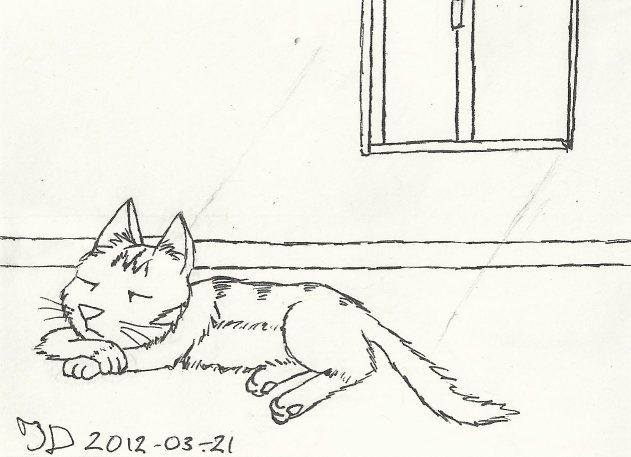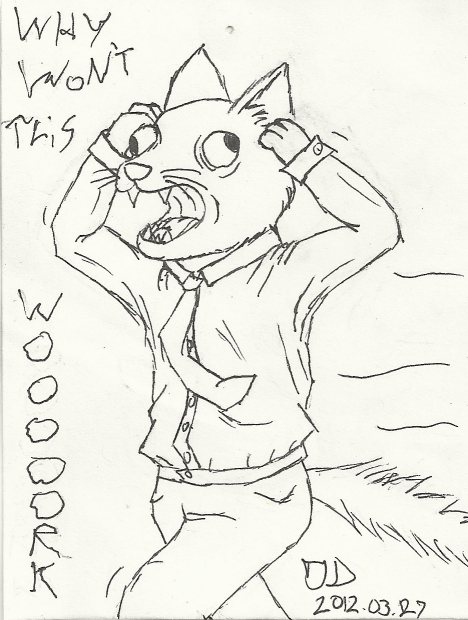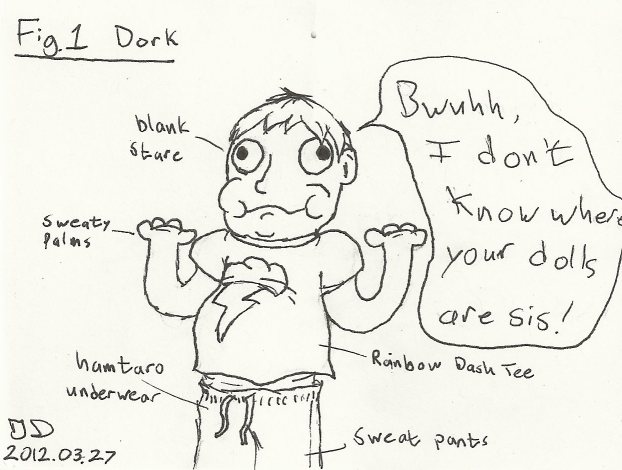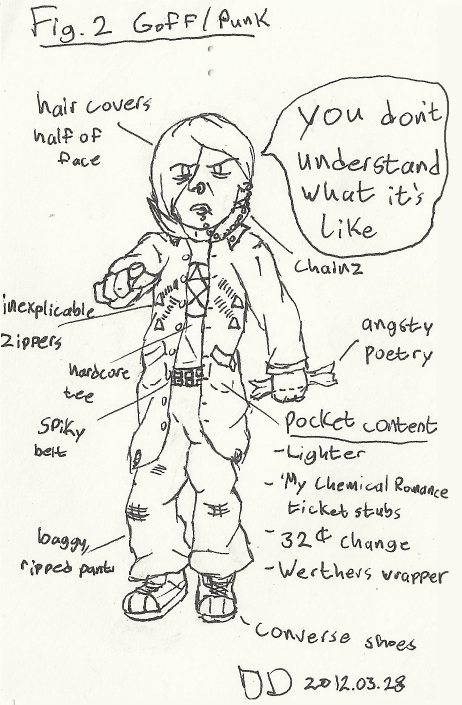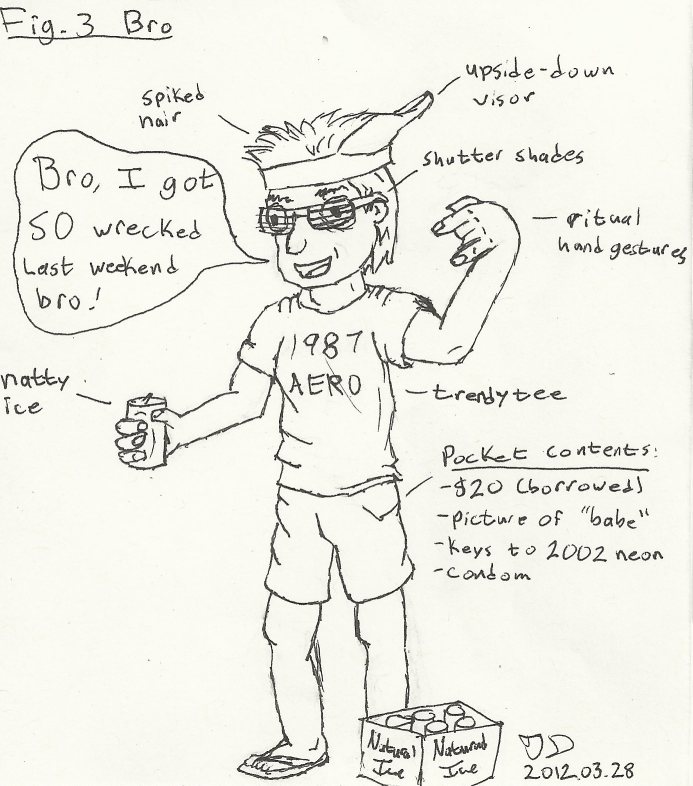 I have embarked on a miniseries about stereotypes. Where will this take us? nobody knows.
Also if you can't read it let me know and I can translate for you.