Aug 20, 2010 at 10:50 AM
Alright, well I got some more done. By the way, what I'm doing kind of gets tricky sometimes. I'm making sure certain things work properly by running tests. The only thing is, since this game is like a story, I'll be really far into the story but then I'll come across something that I've already passed. So now I realize that I'll have to go back redo about a dozen or so that I'm not able to do right now.
For example: If you wanted to make sure the flute bird popped out of the windmill thing but you already have the bird activated, its really hard to test that now. You have to go back before you have activated the bird to see if it really works.
Here are some interesting glitches I've run across so far.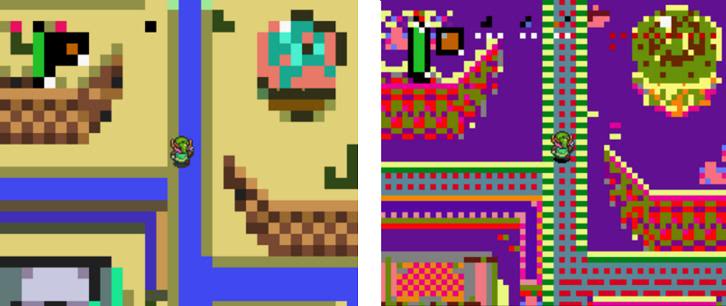 Its funny it actually say "bug" in this glitch, look for it. Like the glitch is a bug in the game, get it.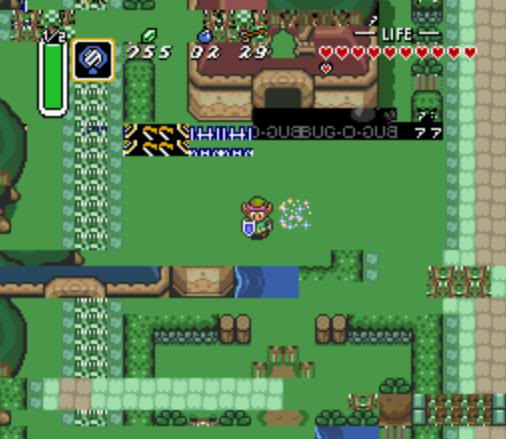 And I'd like to end with this. Yes, it is real text from Zelda.
When is the last time you saw this message while playing Zelda 3? I don't think I've ever seen this message before. Does anyone have clue to what it is? I swear there are so many things in this game to discover. Its like, if you thought you knew Zelda 3, think again.
Currently on
183 out of 255