Sep 27, 2015 at 5:48 PM


"Master using it, and you can have this!"
Join Date: Sep 13, 2015
Location: San Antonio, TX
Posts: 73
Age: 23
Personally, I find this pairing to be a very underrated and overlooked concept. There's not really much you can do with it, but it is absolutely freaking adorable regardless, as you can see here: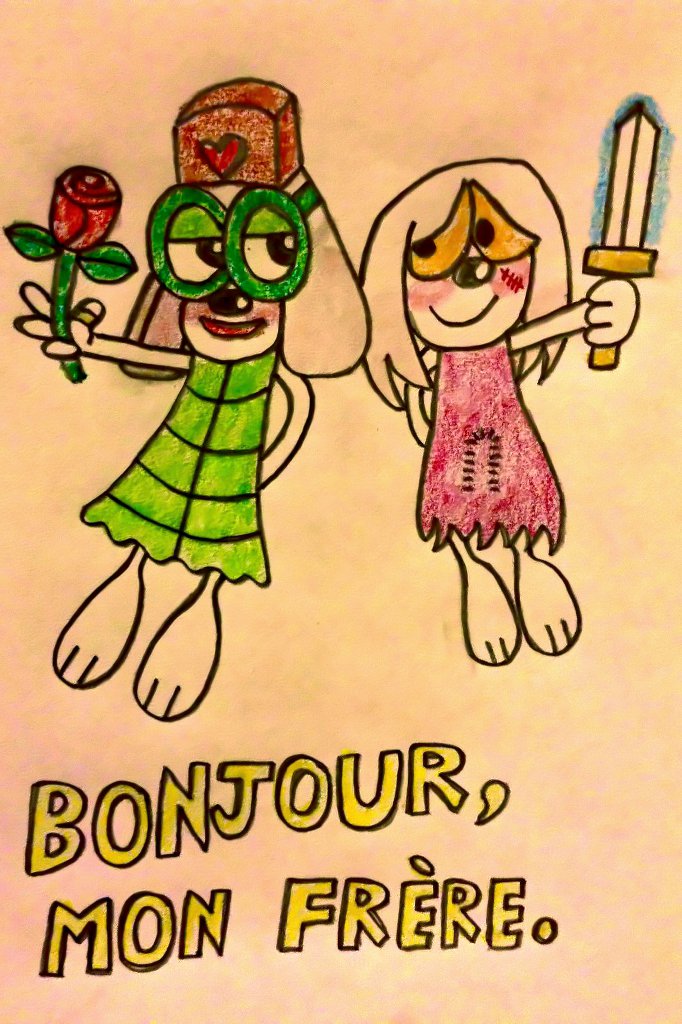 Sadly, I was also the one to write the very first story entirely dedicated to this pairing:
http://www.quotev.com/story/6616090/Jack-has-a-Thing-For-King/
So, anyway, what do you think of this pairing? Personally, it reminds me of that time when King called Arthur a "fabulous" warrior. XD
In all seriousness, however, I personally believe that Jack would probably be more of a bisexual rather than a full-on gay, regardless of the fact that he clearly looks like a girl in the image above.
So, what do you think? Honestly, I think that Jack is a very hot and criminally underrated character and I can't believe that he doesn't have more fangirls.
I would also love to see him sleeping with Chako :3
Leave your two cents here! And also yes, I did this mainly for the yaoi fangirls XD