May 1, 2014 at 8:50 PM
WTF Challenge
Hey everyone. What you're seeing here is the WTF Challenge, a port of the first level in WTF Story by GIRakaCHEEZER to Cave Story+ (and now Cave Story Engine 2 as well).
See how quickly you can beat the stage and share your time on the thread!
This mod was created with GIRakaCHEEZER's permission and consent.
Downloads:
WTF Challenge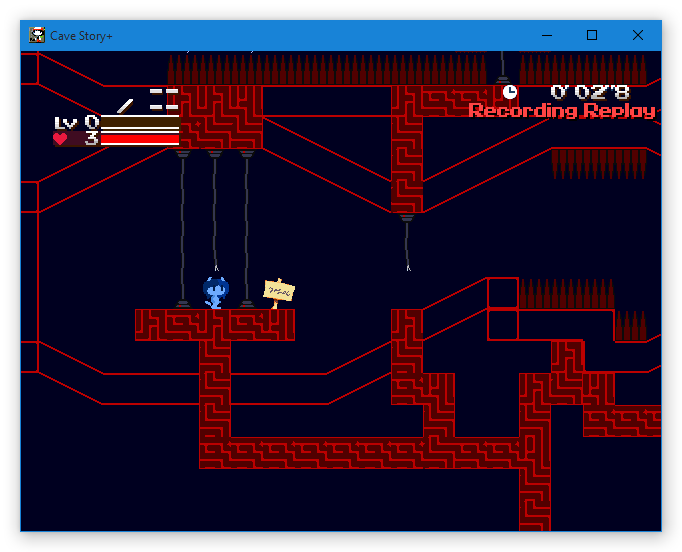 Hey guys! Aar here, and I have something new to showcase.
What you just viewed is the WTF Challenge. In this mod for Cave Story+, you are timed and have to see just how
fast you can complete the first level in
WTF Story
.
This mod was created with permission from
GIRakaCHEEZER
.
Download
Feel free to post your times on this thread!
HIGH SCORE:
Hiino (0'57"8)
Last edited: