Nov 30, 2013 at 8:44 AM


"Bleep, Bloop, Bleep, Bloop"
Join Date: Jun 12, 2009
Location: Edge of the universe
Posts: 1608
Hello friends.
I've been trying to find things to do with my time while at the same time earning some money
for my crippling heroin addiction
. So I thought, what better way than to make and sell stuff that might appeal to my friends or people on the internet?!

I began whipping up little Cave Story themed plushies and charms here and there and opened up an Etsy store for them. I don't have a lot of experience with online selling so I tested it on DoubleThink and Dinny first (considering they were the few friends interested in my little project). And it all worked out in the end...mostly!
Here's the link to my store
. I don't have much in it at the moment, but I'm planning on stocking it with more little things real soon. Also I'm up for any suggestions on what you want to see there, though I can't guarantee that I'll do it. I'm not only sticking to Cave Story things either. Right now I've made some MLP themed things to appeal to the general populace of the internet, and I'll probably throw some of my other stuff non-series related on there too.
Here's some other stuff I've made and plan on selling/have already sold. Apologies for my awful camera: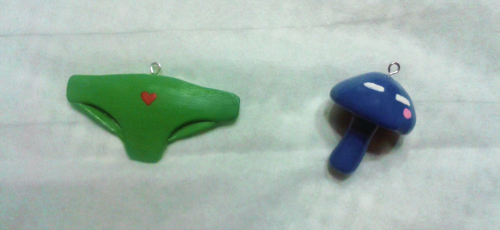 Curly's Panties and Ma Pignon charm (available!)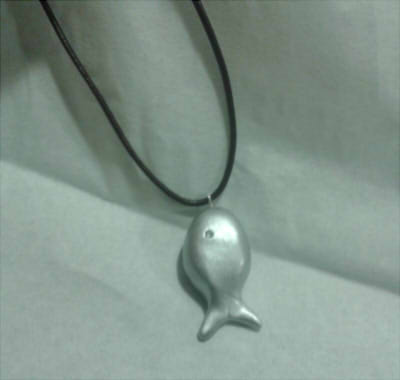 Sue's Fish Necklace (unavailable)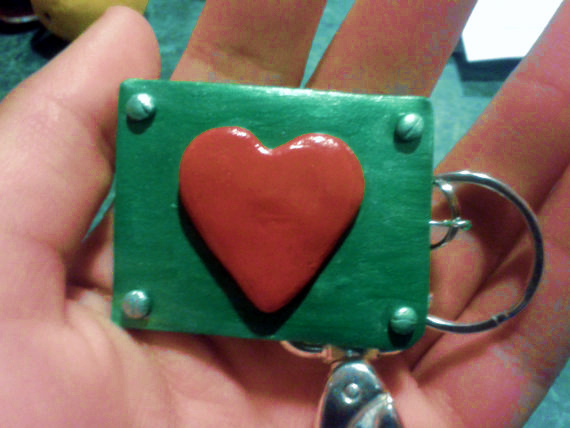 Iron Bond Keychain (unavailable)
My Little Pony Fluttershy Bracelet (available!)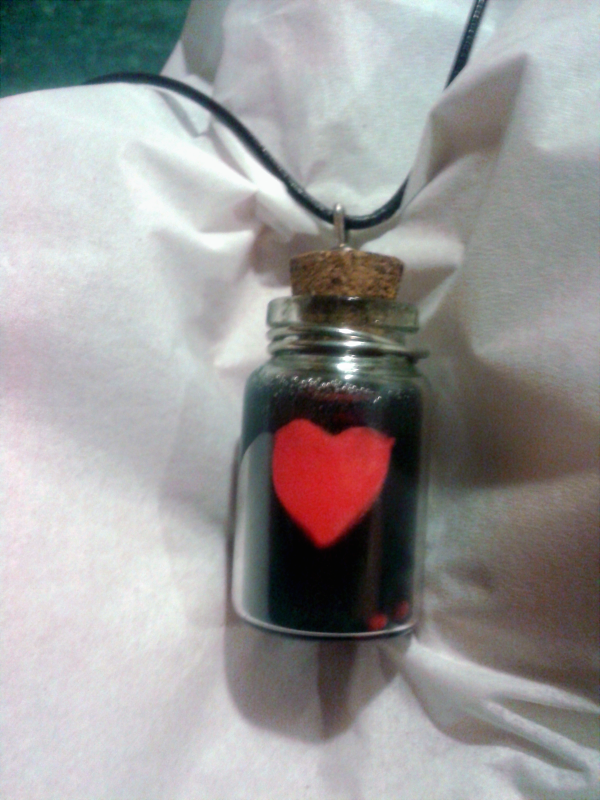 Life pot necklace (unavailable)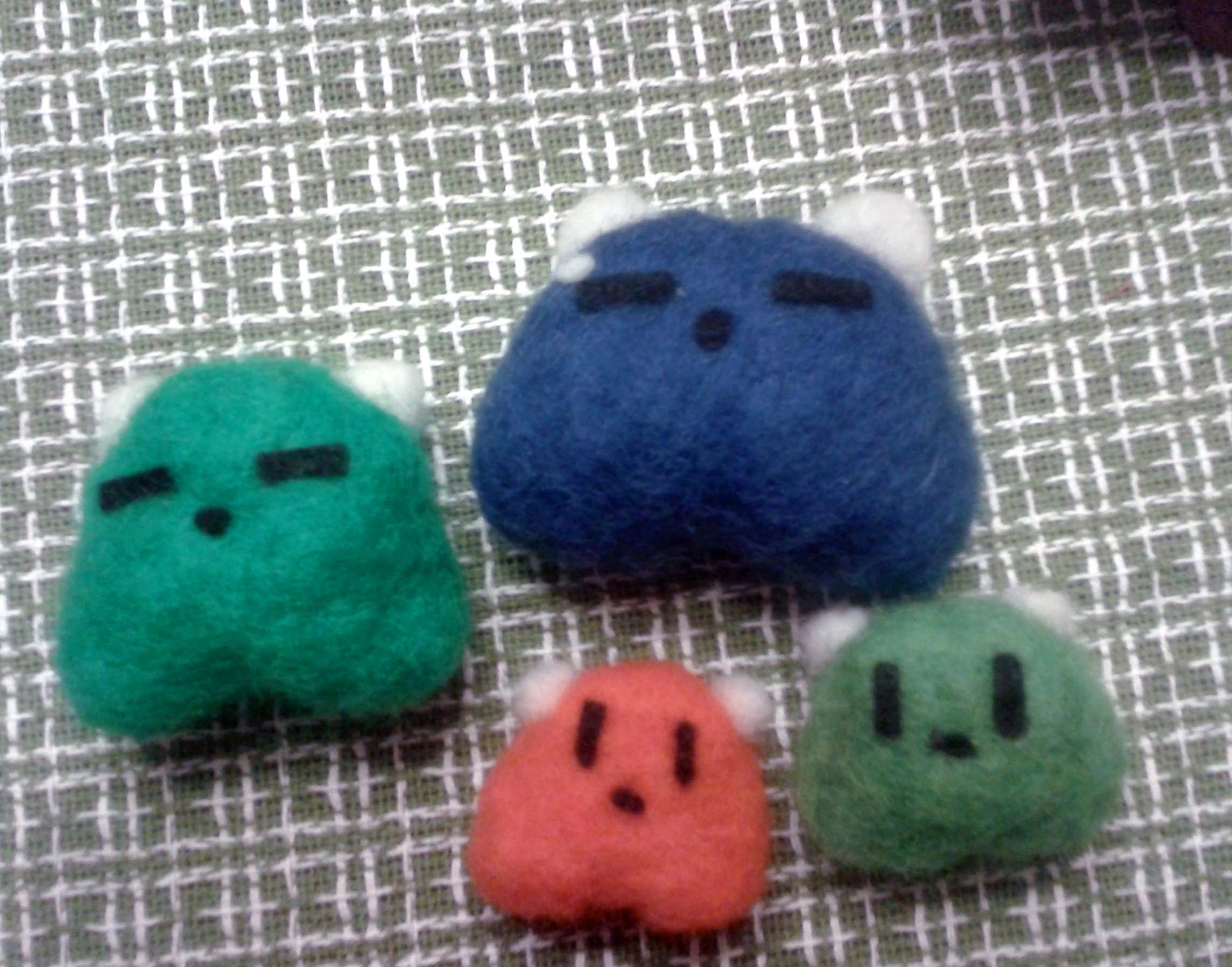 Felt critters (unavailable)
More to come. Maybe.