Aug 23, 2013 at 5:35 AM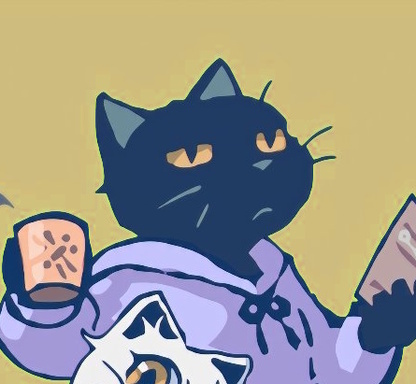 The Tortoise. Slow, yet (questionably) steady.
Modding Community Discord Admin

"What're YOU lookin' at?"
Join Date: Apr 23, 2013
Location: Purgatory
Posts: 1035
Age: 24
Maybe some/none of you even know about this amazing mod.
So I'm just going to spread some information that I know of and we will go on from there.
In 2011 a man named Davey Wreden created a Half-Life 2 mod called "The Stanley Parable." He thought that it was going to be a useless waste of time that no one cared about. Instead it became critically acclaimed by various gaming organizations and won several awards.
Here's my opinion on the mod: though it is a short experience, it is
AMAZING,
in both the humorous character(s) and in the way the game is able to just break your mind and leave you wondering "what the heck am I playing?"
IT'S ALSO FREE,
So for all the members/guests/newborns who can't easily put money to stuff online, it
only requires Steam for Windows
. (For Mac's and Linux I believe you have to have HL2 installed, Windows computer's you don't.)
Another thing though, is that the only way to truly experience the game is to play it "blind" (that means by not knowing at all what the game is even about). So when you guys have the chance I highly advise for each of you who don't know what this is to just
Download It here
before trying to look up any more information.
The mod's trailer gives a little substance, but is still too vague to explain anything, and that's how it's meant to be played!
http://youtu.be/OIppRUoe70E
It's free, it's short, and it only requires steam (it will download the sdk bases itself when you run it). So there really is no excuse for you to have to look up any more information on it. I highly recommend all those who haven't played it to do so as soon as possible. It's a really good game.