Jul 22, 2014 at 4:16 AM

leader of the meme team feat. tom, snaf and polad

"Wacka-Wacka-Wacka-Wacka-Wacka-Wacka-Wacka-Wacka-BLEIUP"
Join Date: Jan 24, 2014
Location: Polar✪
Posts: 300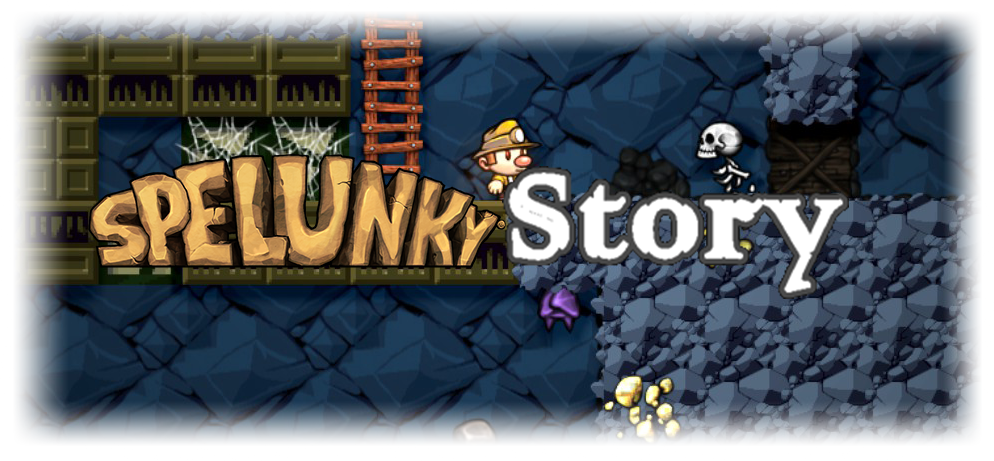 V.1
​
WATCH THIS FIRST.
WHAT IS THIS?!
This is a mod that changes Spelunky's tileset to match CaveStory's, more or less. The mod is unfinished but 3 areas are already done, with others being worked on at the moment.
You can also download the custom music set, which replaces (almost) all the music with CaveStory music, both from the games and the various remixes floating about.
HMM???? WHAT????
Oh yeah you need to own Spelunky first. It's pretty cheap on Steam and it's a great game, go geddit.
HOW DO I INSTALL????
For music: drop the folder contained in your .zip into your C:\Steam\steamapps\common\Spelunky\Data folder.
For tiles: Drop the contents of the .zip inside the texture folder.
Drag the alltex.wad over Extract.bat
Merge the contents of the alltex folder that came with the zip with the new alltex folder.
Drag the new alltex folder over Repack.bat
If done correctly, it should now contain the new sprites.
DOWNLAOD?!?!?!??!?!
Download the tiles and sprites.
Download the music.
Screenshots are here (WARNING, FUCKHUGE):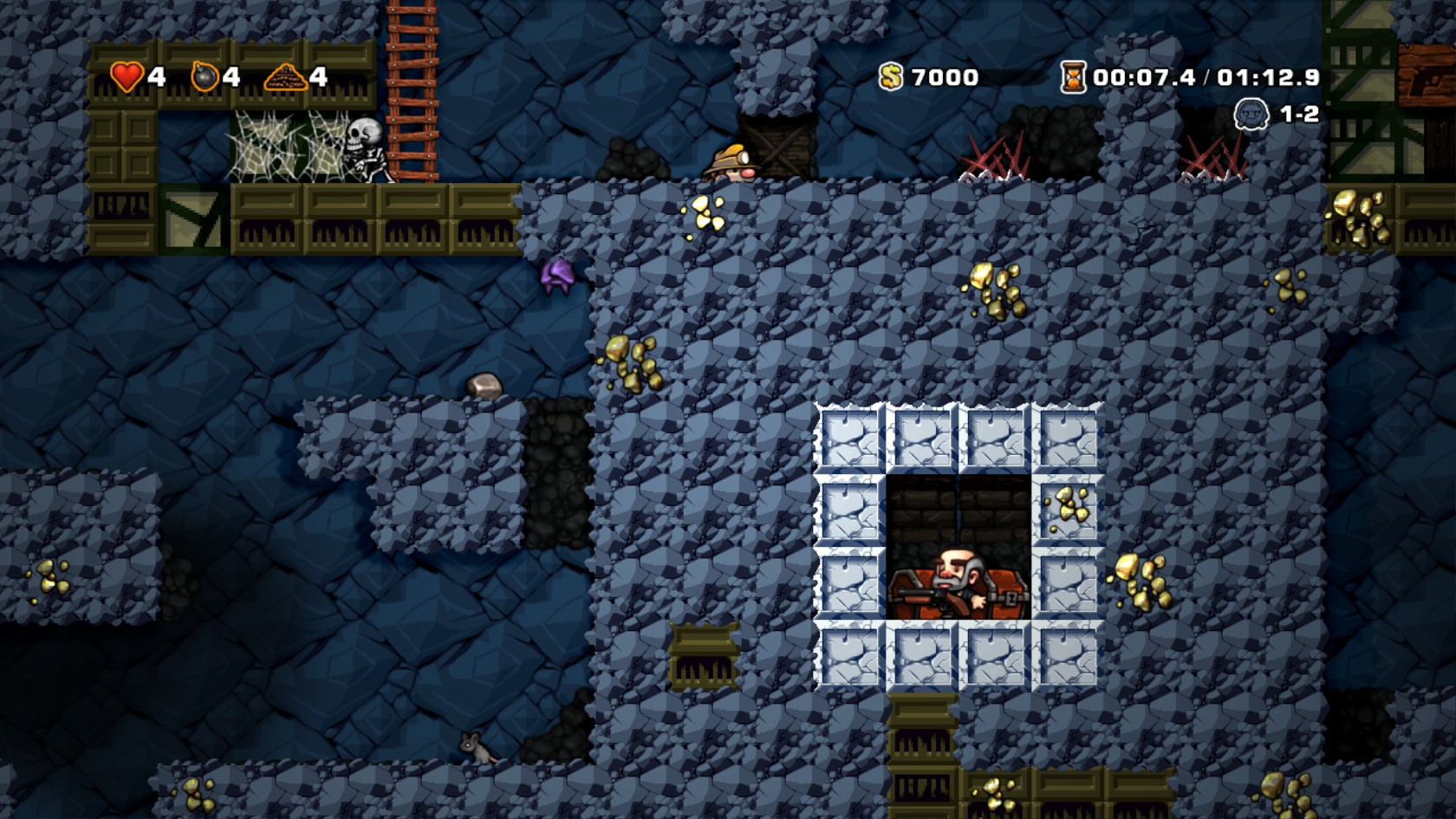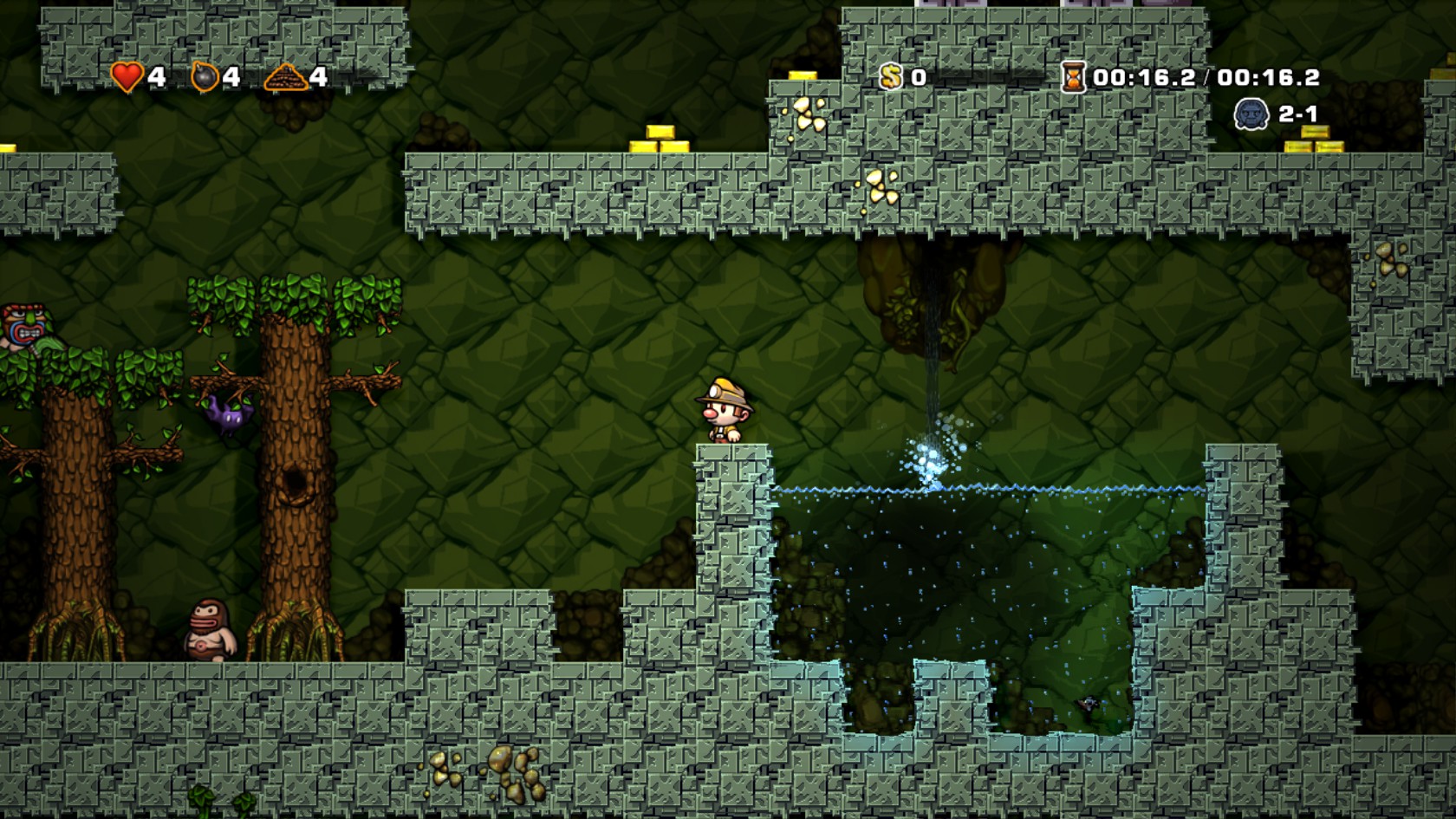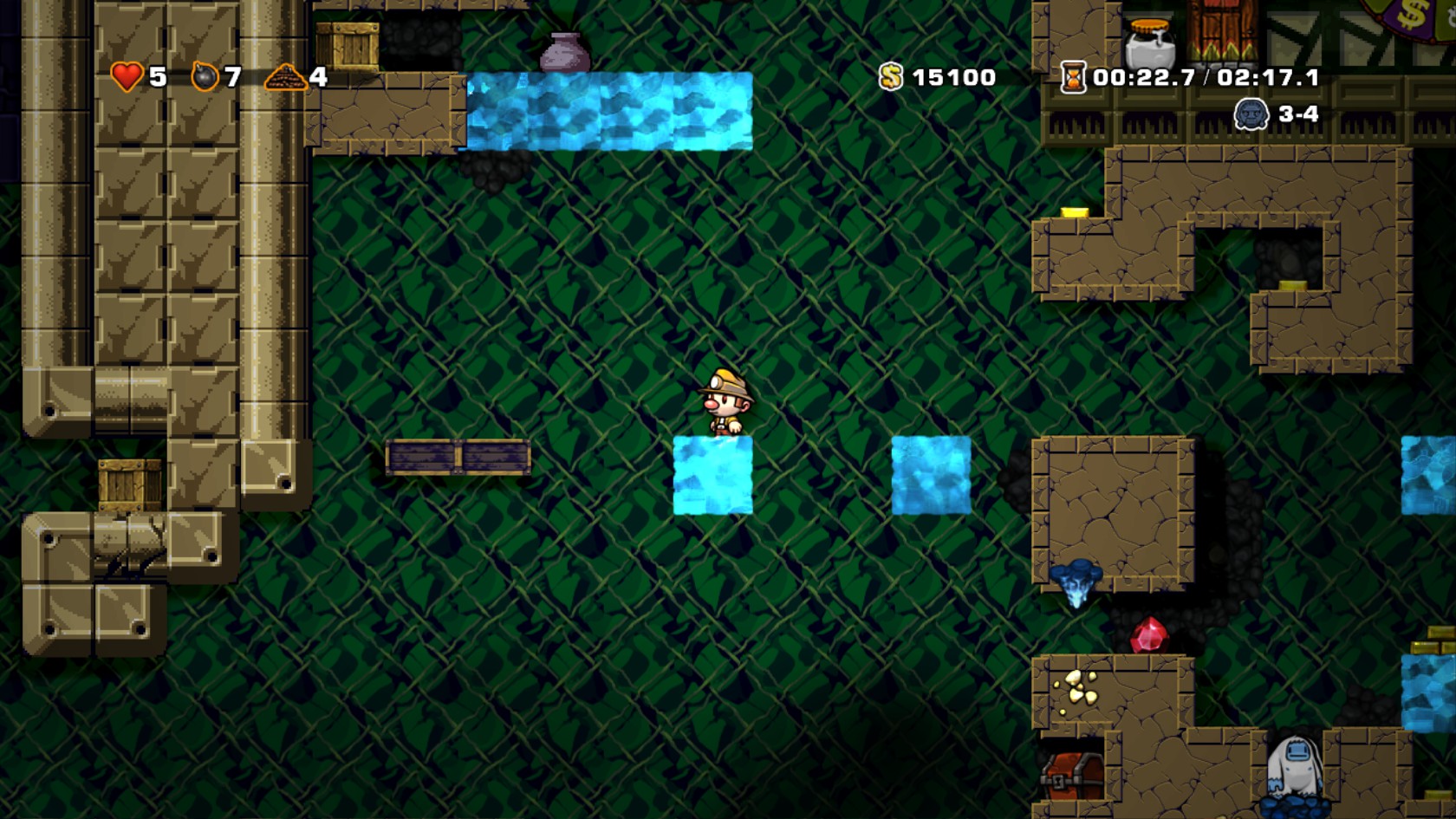 WHAT HAS BEEN DONE:
First Section.
Second Section.
Third Section.
SOME OF the Fourth Section.
Pot Sprite has been replaced.
Nearly all music has been replaced.
Enjoy! Tell me what you think, what needs to be changed, and what suggestions you may have.