Sep 5, 2015 at 10:06 PM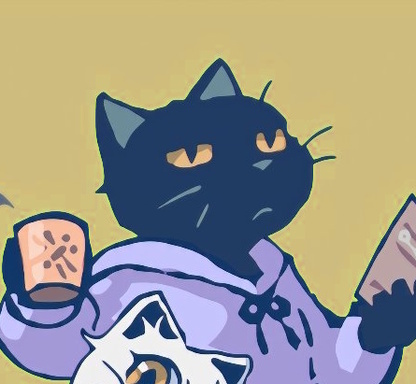 Working on too many mods at a time.
Modding Community Discord Admin

"What're YOU lookin' at?"
Join Date: Apr 23, 2013
Location: Purgatory
Posts: 1021
Age: 23
Announced from
Playism's Twitter
.
An English sequel to Pink Hour, free of charge to be released on Playism on September 11th.
Well, I guess the questions are getting answered.