May 6, 2017 at 6:17 PM
NOTICE: NOT BEING WORKED ON ANYMORE.
I need to learn how to write a story...
This is a
demo
of my upcoming mod, which will be my first mod with an actual plot!
Thanks to
@Miccs
for testing previous demos. These demos are available, if you do some searching on the Discord server.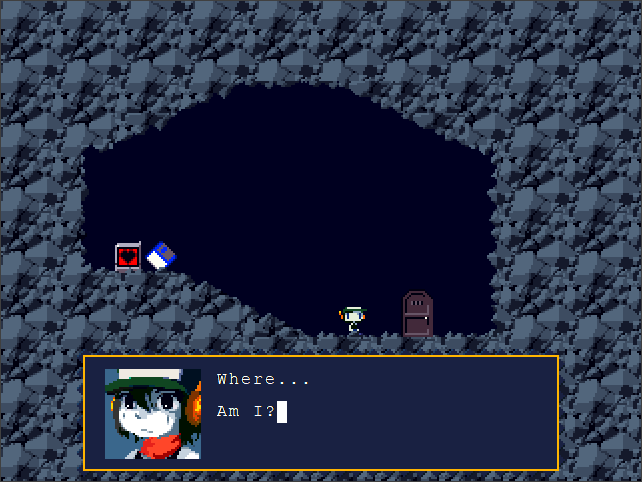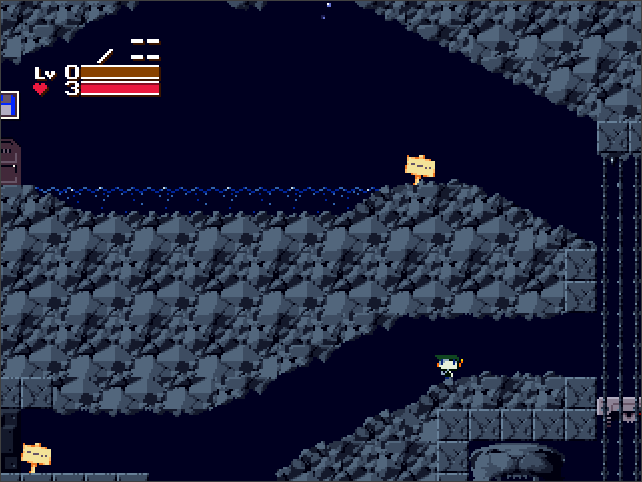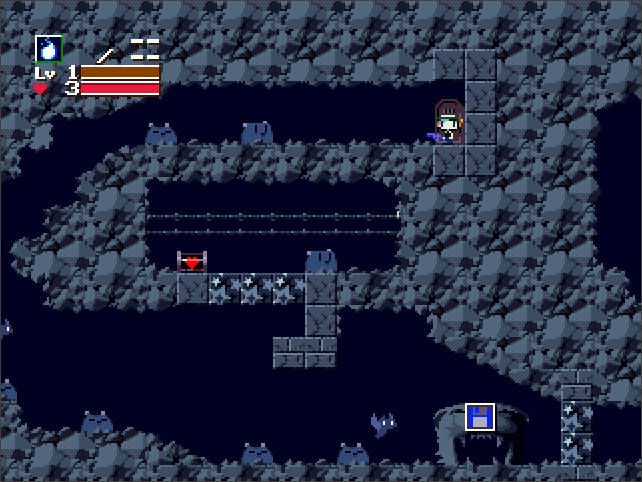 Downloads:
Downloads are available
here
, in the "New Story" folder.
DEMO 1.1:
Fixed some tiling issues.
Fixed some grammar/spelling issues.
Plasmaball is now taken by Hermit Gunsmith before getting the Polar Spark.
Fixed Sandaime's name being misspelled as "Sandamie" on Kanpachi & Sandaime's house sign.
Fixed blank tiles in Sue's House.
DEMO 1:
First demo (on the forums).
Last edited: