Feb 22, 2011 at 3:30 AM

Only Love, Maximum Love, Forever

"Life begins and ends with Nu."
Join Date: May 6, 2009
Location: somewhere new
Posts: 2137
Age: 27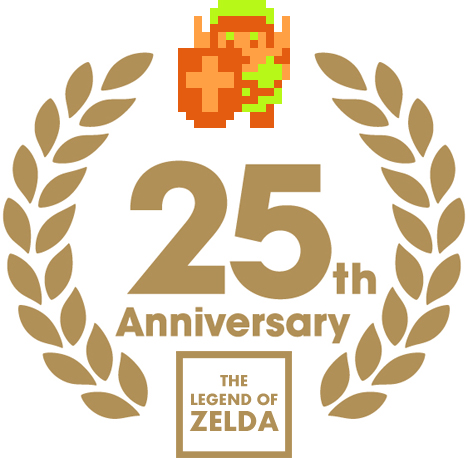 It's been 25 years since the original Legend of Zelda game was first released.​
Legend of Zelda, being my favorite game series, has a lot of respect from me, but I have a dilemma.
I have played through each and every Zelda game (what CDi?), and still can't decide which is my favorite.
I believe there should be a thread to discuss such an important decision.