May 12, 2016 at 11:36 PM


"All your forum are belong to us!"
Join Date: Feb 2, 2013
Location: Canada
Posts: 621
Age: 26
Arright yes this is
another
Nitrome thread. But given the last one I made was over a year ago, I'm not sure if a nonspecific Nitrome thread would be needed, just saying.
​
Anyways, this game here - Leap Day - is both level based and endless, in a sense. The game gives you a new level to play every day, essentially forever. Everyone plays the same level (for instance, the May 12 level will look the same for every player) and you can still get levels even when your device is offline.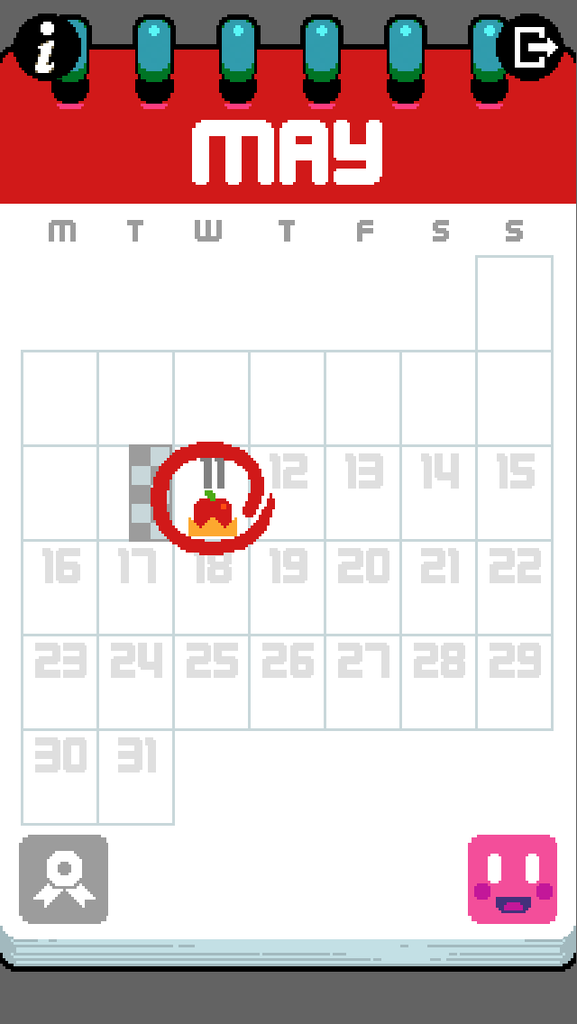 The levels are pretty lengthy in themselves, with fifteen checkpoints that you can optionally activate by watching an ad or collecting in-game fruit. Some players even take it upon themselves to play the entire level without ever activating a checkpoint.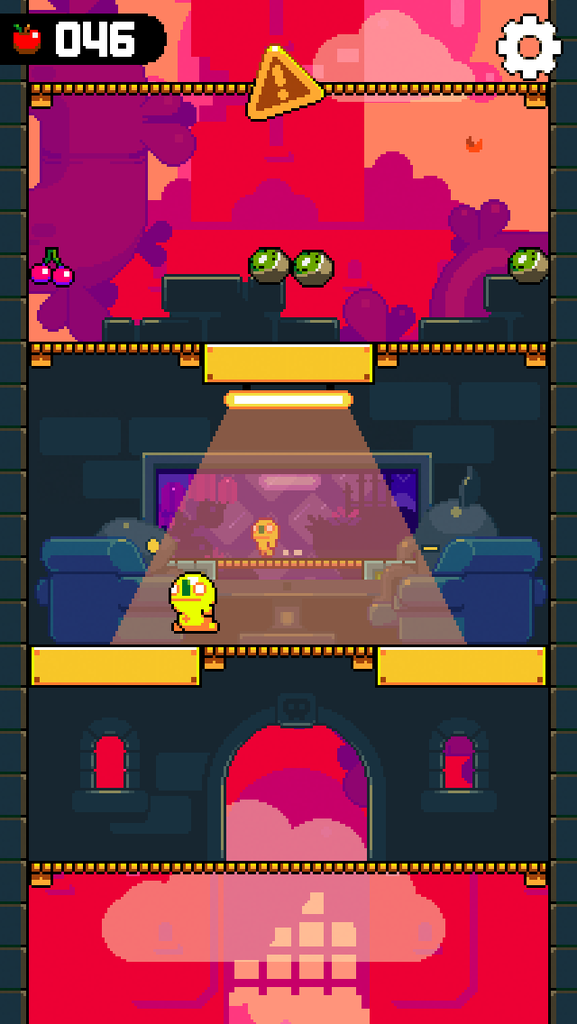 This seems to be one of the more polished Nitrome games for mobile, with an art style that is quite reminiscent of their "classic" era. Like their other mobile releases this year, it is free and available for
Android
and
iOS
.
Last edited: