Jun 10, 2013 at 4:05 AM

Modding Community Discord Founder

"That dog!"
Join Date: Apr 5, 2013
Location: In my mind and of my body.
Posts: 1638
Age: 25
Ok, I finally found a way to contribute to this forum.
~HOW TO ADD MAPS
(
properly)

WITH CAVE EDITOR!~
Hit Add Map
[quote by Noxid]
Never, ever use the add map button for cave Editor
[/quote by Noxid]
Sure, but we found a way around this, just look. . .
Anyways, add a map, punch in the data.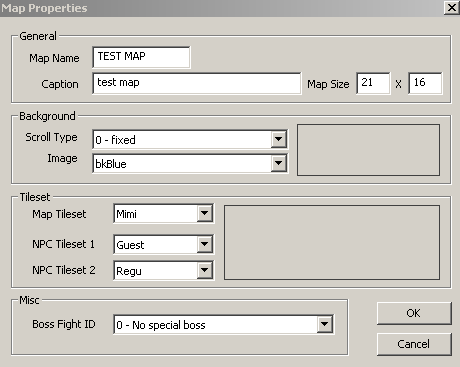 like so. . .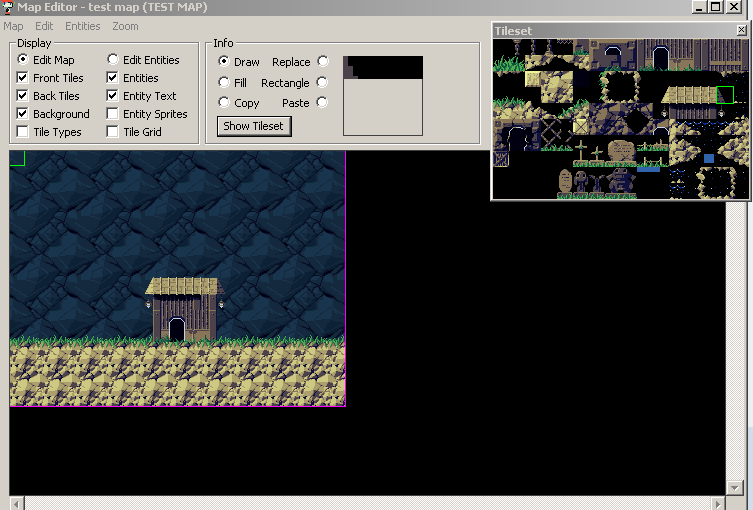 . . .and add you goodies to it.
Hit Save.
Close Cave editor.
Go under the the data folder > stage>
At the top there is a file called 0.pxa

make a copy and rename it to the map name (in this case TEST MAP.pxa)
Make a <TRA to the map and Presto!
Your done.
#Note:
If you get a black background use boosters lab to change the background to fix this bug.
(and save changes to the executable)
#Note2:
It's better to use the "Copy Map" button over Add map because you keep all the basic script and are much less likely to run into the background error. (you still have to make the .pxa file though)