Nov 7, 2018 at 12:18 AM


"Big Joe Tire and Battery Restaurant! Opening Soon! Eat at Big Joes!"
Join Date: Jan 10, 2014
Location: yes
Posts: 477
Age: 20

Head Man is a mod that I have been working on, on and off, for nearly a year now. As of the final version, it has three unique worlds, three bosses, 8 unique dream sequences, and some gnarly art and music (mostly) made by yours truly. This mod isn't exactly meant to be taken seriously (do note that this is not a shitpost mod!), however, I have put a lot of time and care into polishing every aspect of the mod to make it as original as possible. Most sound effects are unique, all the art is original, and none of the music comes from Cave Story.
This isn't your average Cave Story mod.
DOWNLOAD
DOUKUTSUCLUB MIRROR
SPEEDRUN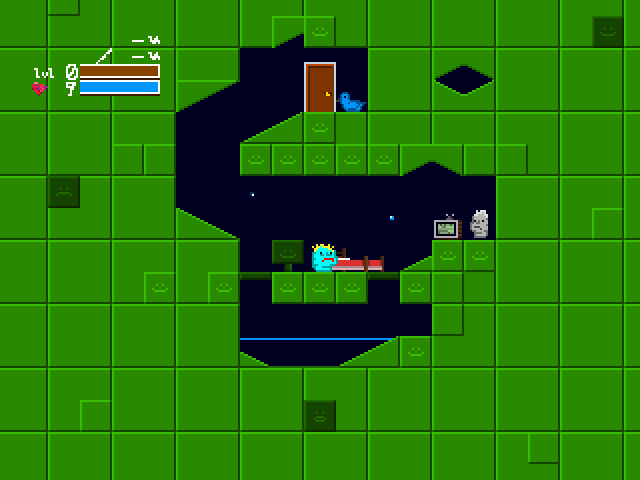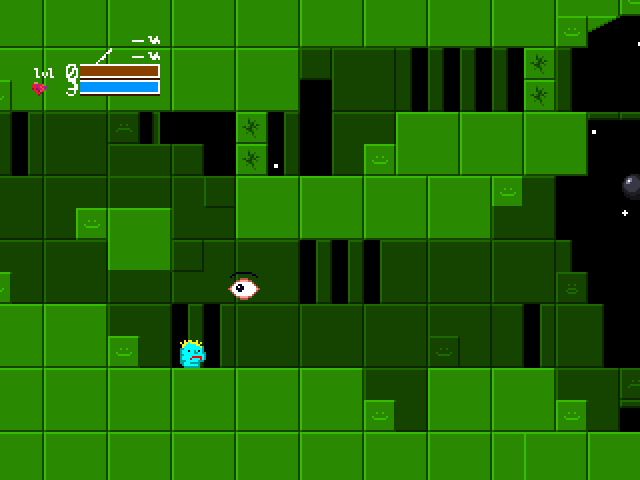 ​
ORGS
Tinned_Duck - "The Joys of Losing Your Mind"
Masro - "Seventh Park"
Duncathan - "no matter how high we go, the stars are still so far away"
MODDING
CSMC - General feedback/assistance
Brayconn - Omega XML
Txin - ASM Hacking
BLink - ASM Hacking
SlightlyIntelligentMonkey - ASM Hacking
CipherScriptures - Art + Support
Tpcool, Safusaka and CookedChef - Family Guy Story
BETA TESTERS
Ewan Green
Sora655
MetallicLurker
Katina
MaxSpec
CipherScriptures
MISC
Rhombidandy - DoConfig
Serri - Orgview Help
Last edited: