Nov 20, 2022 at 4:55 AM


"Fresh from the Bakery"
Join Date: Jan 28, 2022
Location: Wenzhou,Zhejiang,China
Posts: 2
Hi!For that I'm from China,maybe there's some language barriers between us.I aplogise for that,and all the words will be organised by myself,who is still in the grade 2 in the highschool.So whether there is some grammar or spelling errors,you can point out them for me if you will see that.

A Nice Mod,Wohoo!
Already played through your Festival Questive(Quest),and get 40 gifts here!And Evergreen v 0.39,v 0.43,v 0.46,
Then is my playthrough!!
The life capsule in the way to the abandoned village is too hard to Get!!I wonder in the future update whether I can go back and also get the chest above it.
So I only get these...
I used the newest Mod Loader&Fps,made the game with 60fps,and 960*720,very nice!!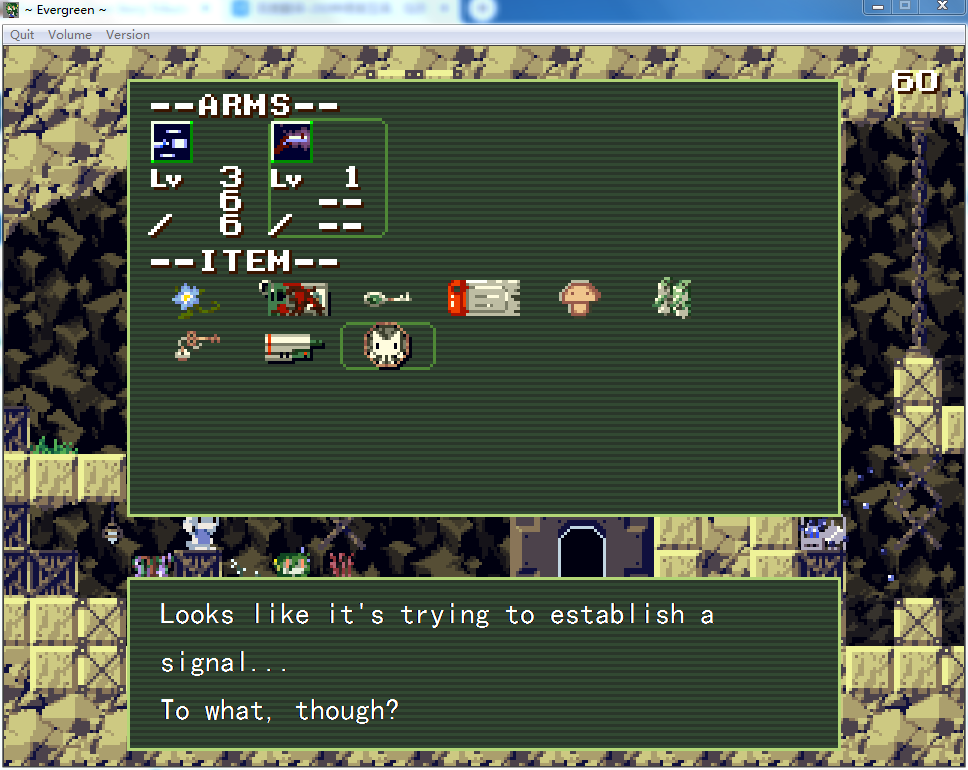 Also the updated Polar Star is Cool,and I think that I'm Invincible!!
Can you tell me where I can get the Missile??I am expected to find its updated appearance!!At the same time i've lost about all(4or5?)chest I can see!!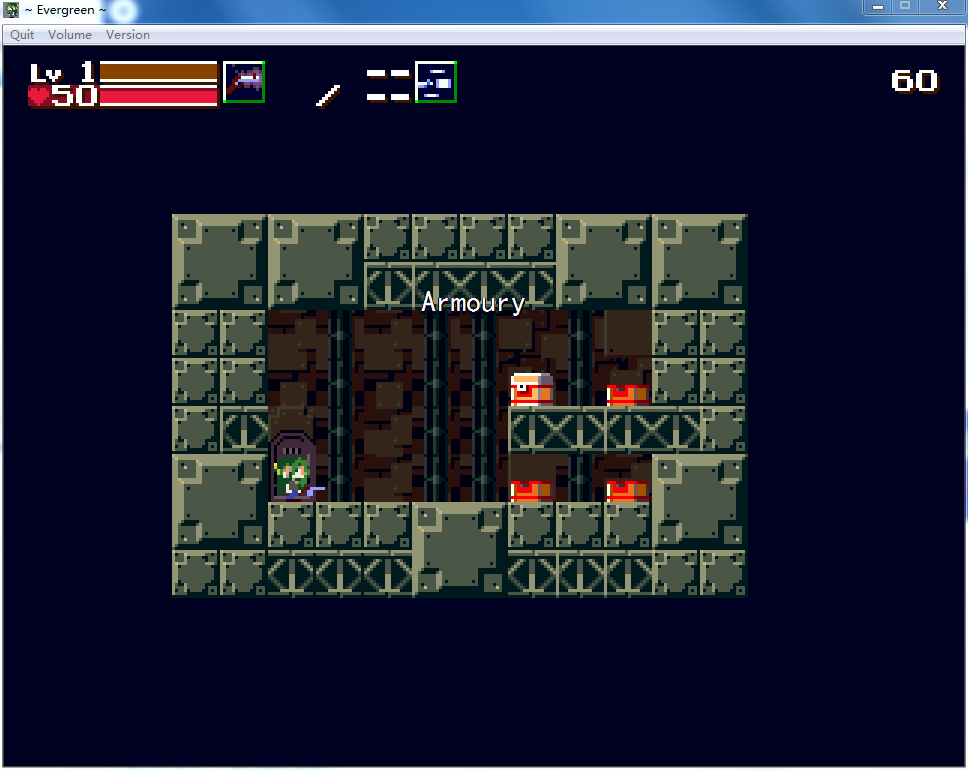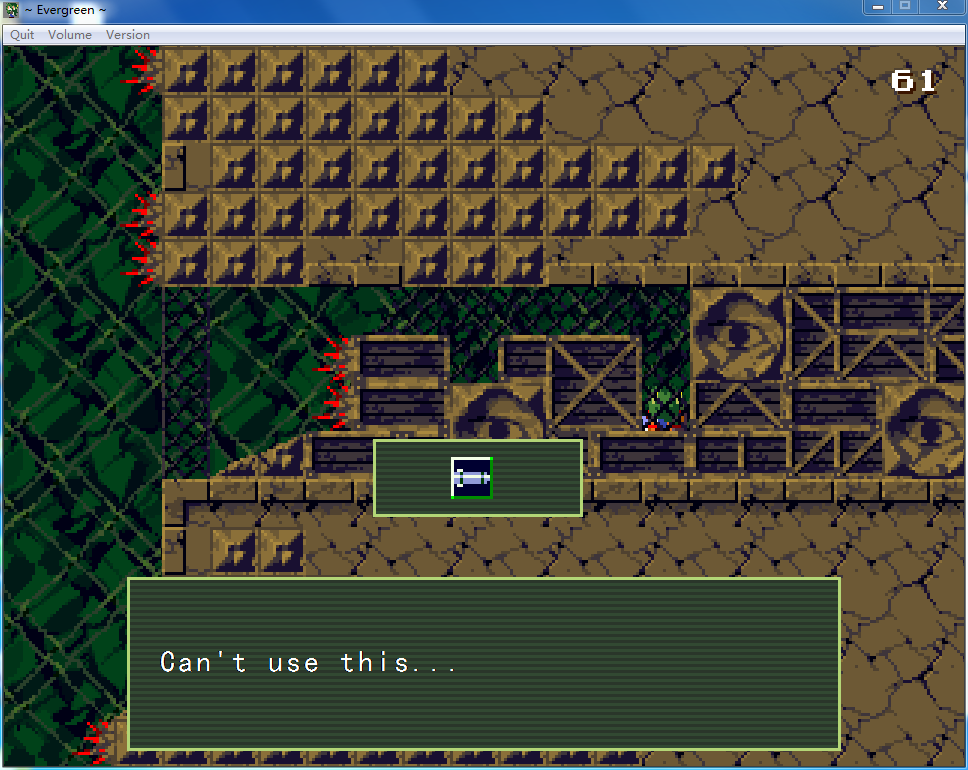 Also I see another player above.For I've played this game from 2010 to now,I can take no damage and get out during it!And the playthrough is currently a bit easy for me,but just take your previous difficulty.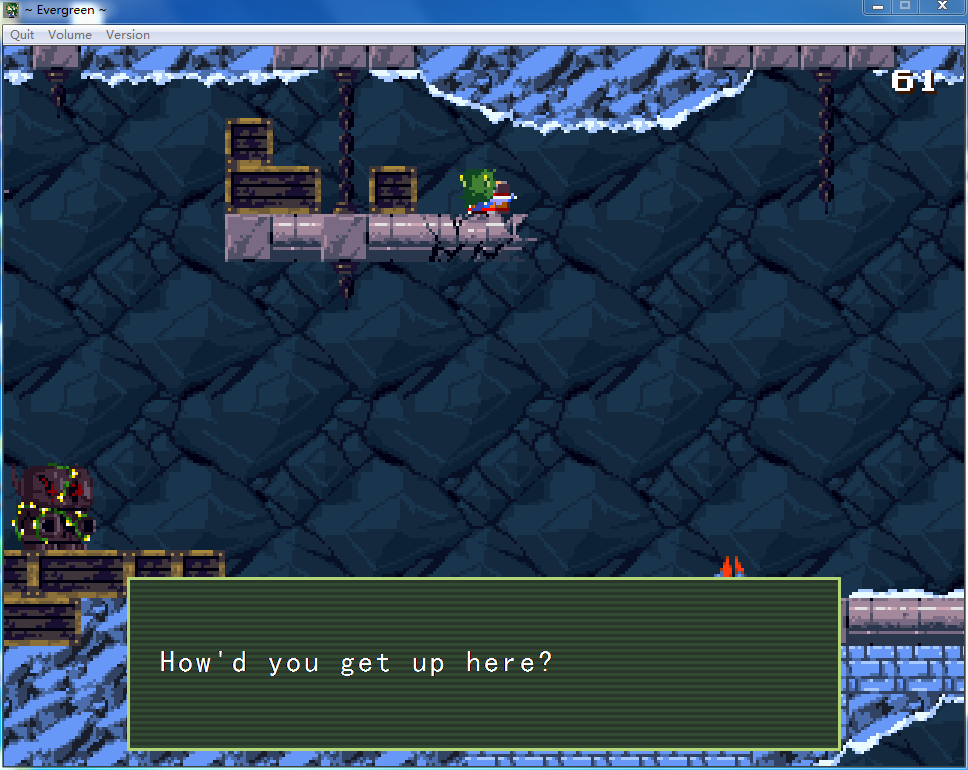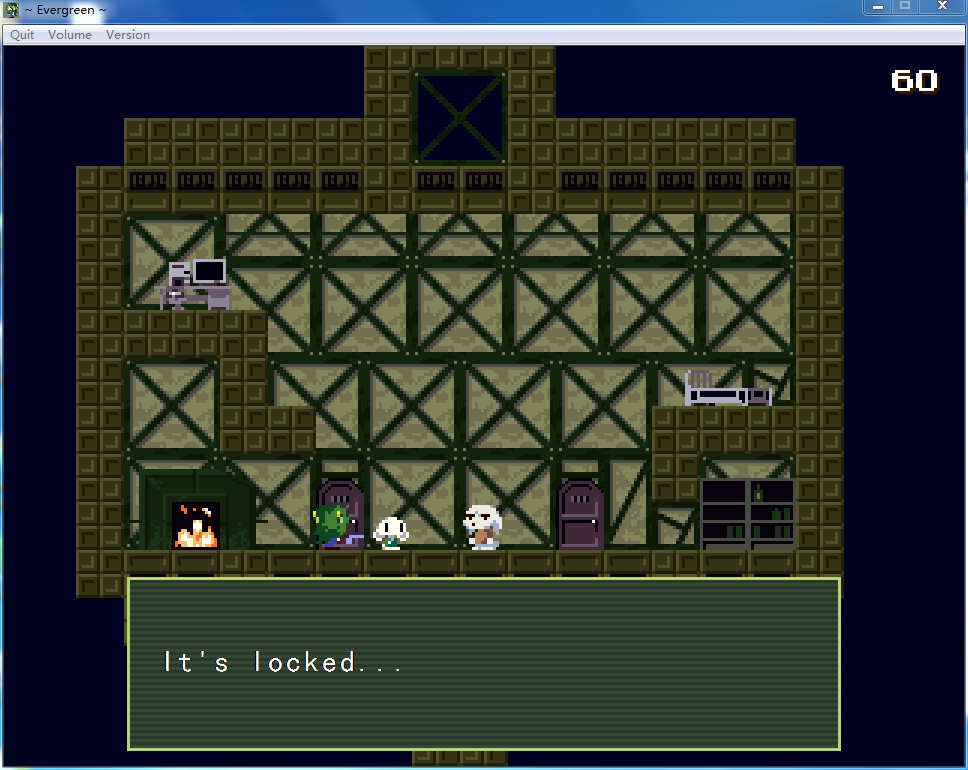 And there's some unreasonable issues when I loaded the profile of v0.43 to v0.46.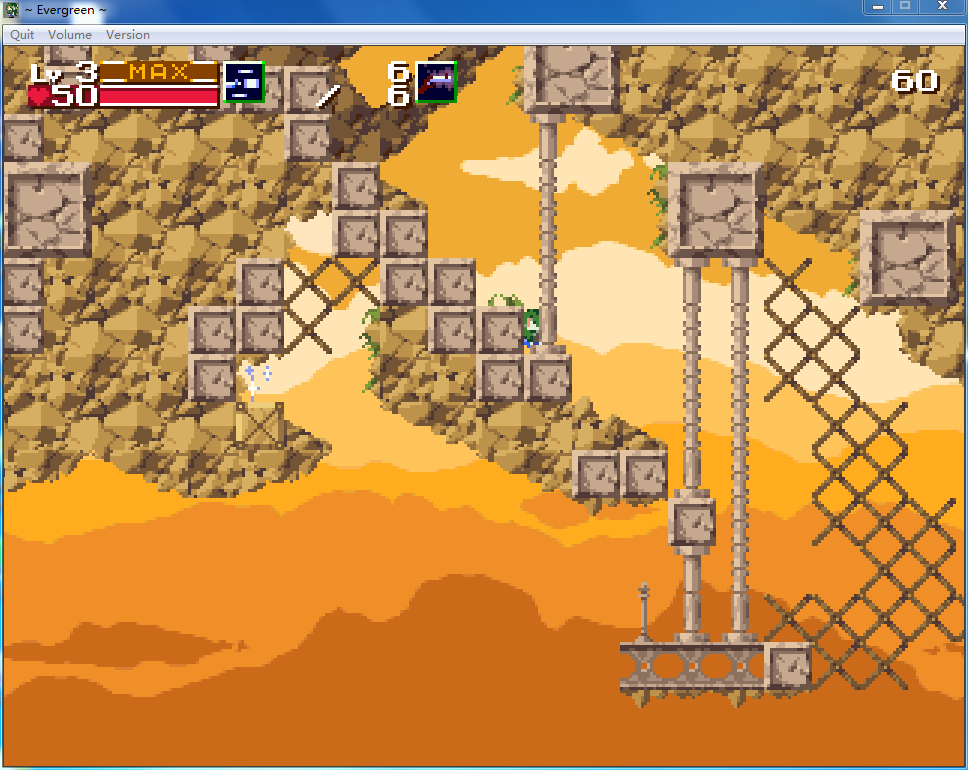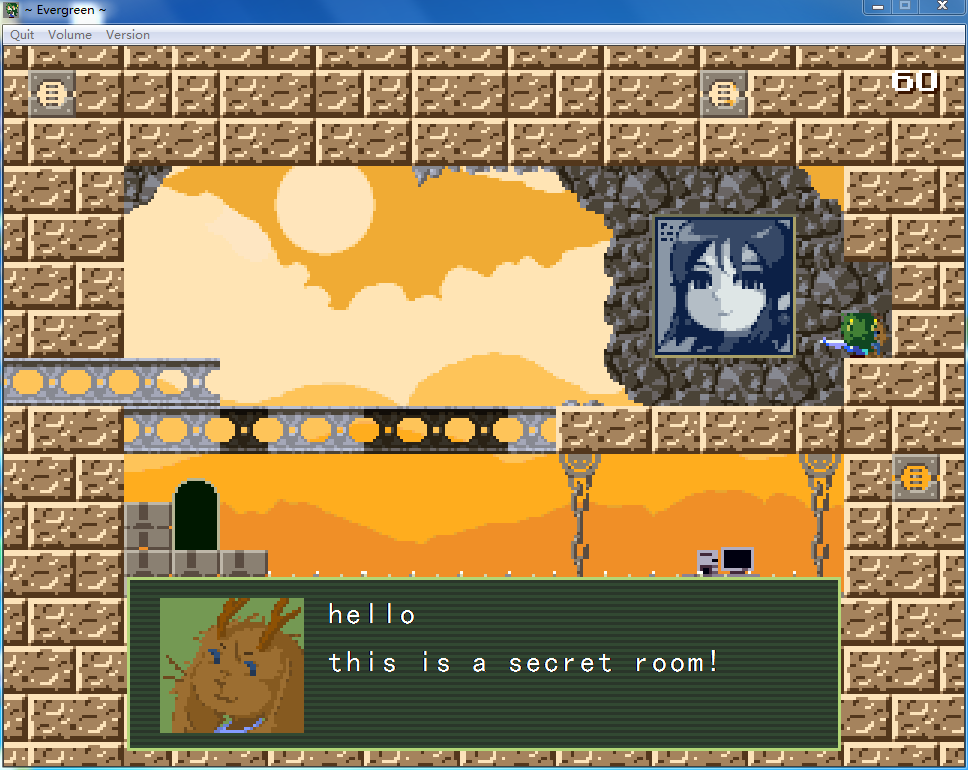 Yes!I found a new and classical secret room,though it's a bit easy to find it...

But the image above is nice!(Yeah,I know that I used this word for the 3 times,but...)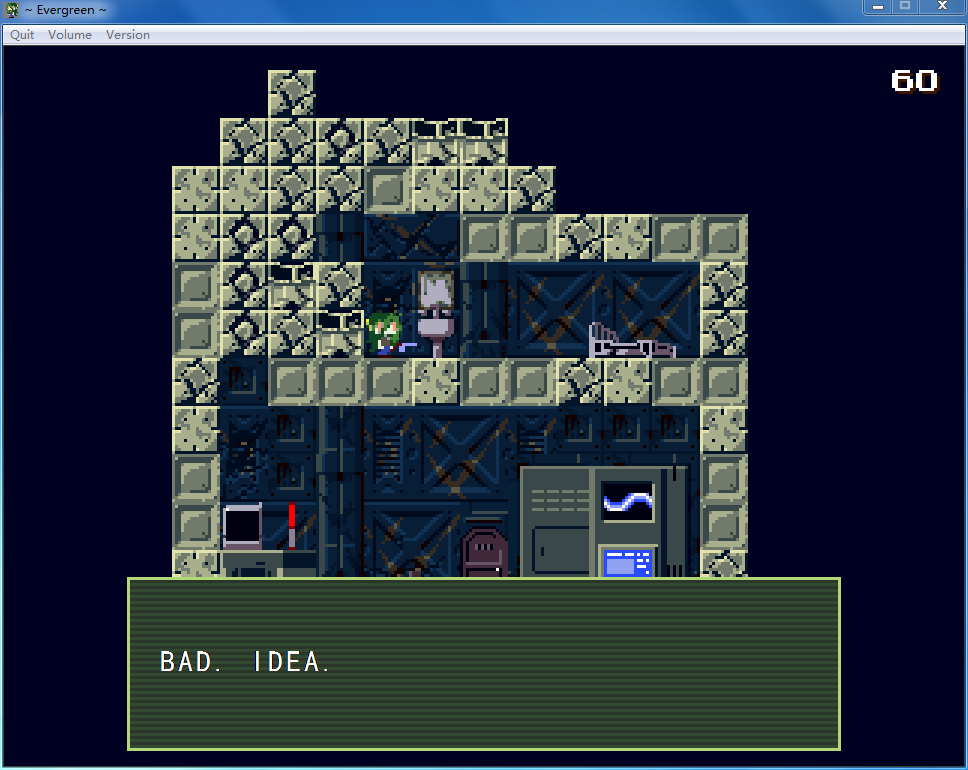 (Only ten image?Well,i'll obey it.)
In a word,An atonishing Mod,the map is made very well,and I'm lookingforward to the next update and the completed mod!!!!
Thanks Your Mod!!!


Last edited: