Jun 15, 2022 at 1:32 PM
A new Shin Megami Tensei spiritual succesor was announced and it looks really cool, its has isometric gameplay kind of like the old games.
Its set to release on 2023 but its just a provision, comment down here what you think about it.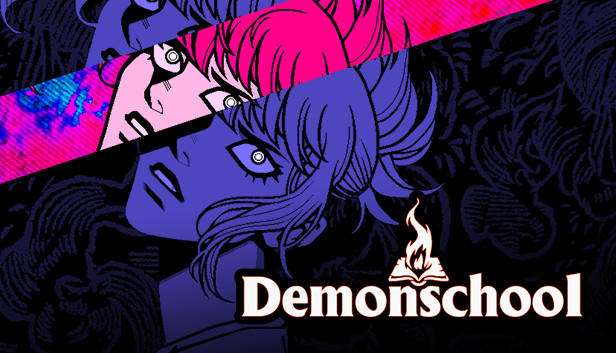 Demonschool is a new-style tactics RPG where motion equals action. Defeat big weirdos in between the human and demon worlds as Faye and her misfit companions, while navigating university life on a mysterious island. store.steampowered.com