Jun 10, 2016 at 3:00 AM
This mod follows the story of a guy named Dave. That's all I'm giving you besides the screenshots. Notify me of any bugs you find, give me any feedback, and enjoy!
Screenshots: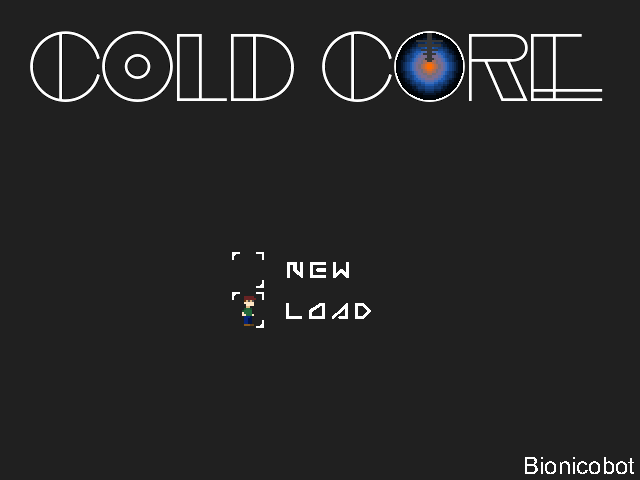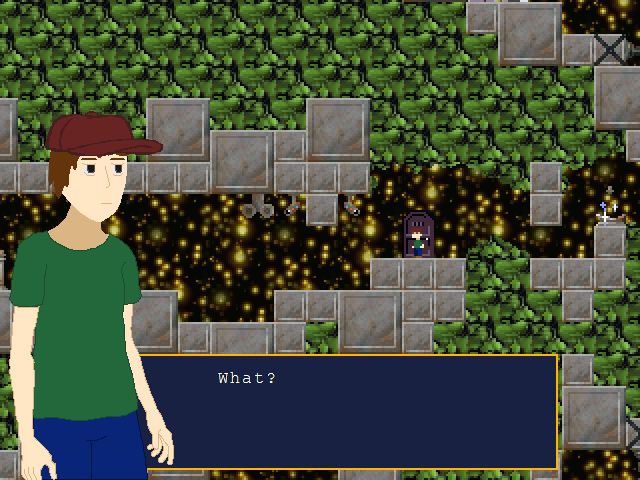 Changelog:
First release: First release.

Second release: Added 1 new section and 1 boss. Added new music created by Safusaka. Fixed spelling. Made player sprite contrast more with the background. Made Pistol easier to see.

Third release: Increased difficulty, added a special 2hp Injetabots capsule that needs a key held by an enemy, added a save point after the boss so players in the next demo won't have to defeat the boss again.
Download:
https://www.dropbox.com/s/kcjfy820tyqfbfl/Cold Core Demo 3.zip?dl=0
Last edited: