Nov 29, 2020 at 3:15 PM
Cave Story+ will be free on the Epic Games Store on December 3rd!
Download and play Cave Story+ at the Epic Games Store. Check for platform availability and price!
www.epicgames.com
For context, this is the same platform that GTA V was made free on.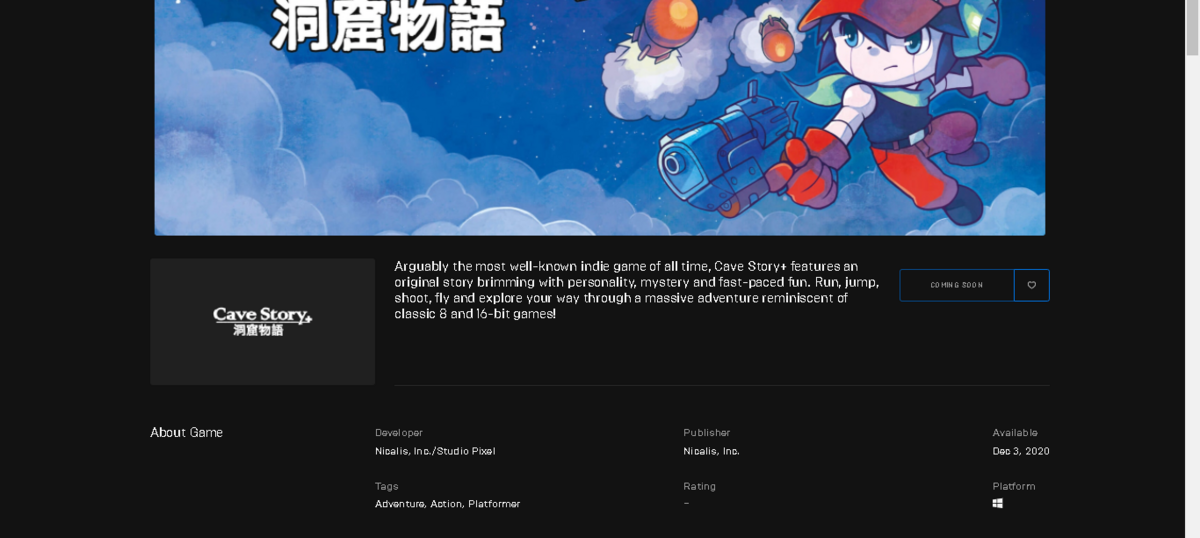 I guess Nicalis did something good
(Also, I challenge anyone to get Cave Story+ running on lower specs than minimum)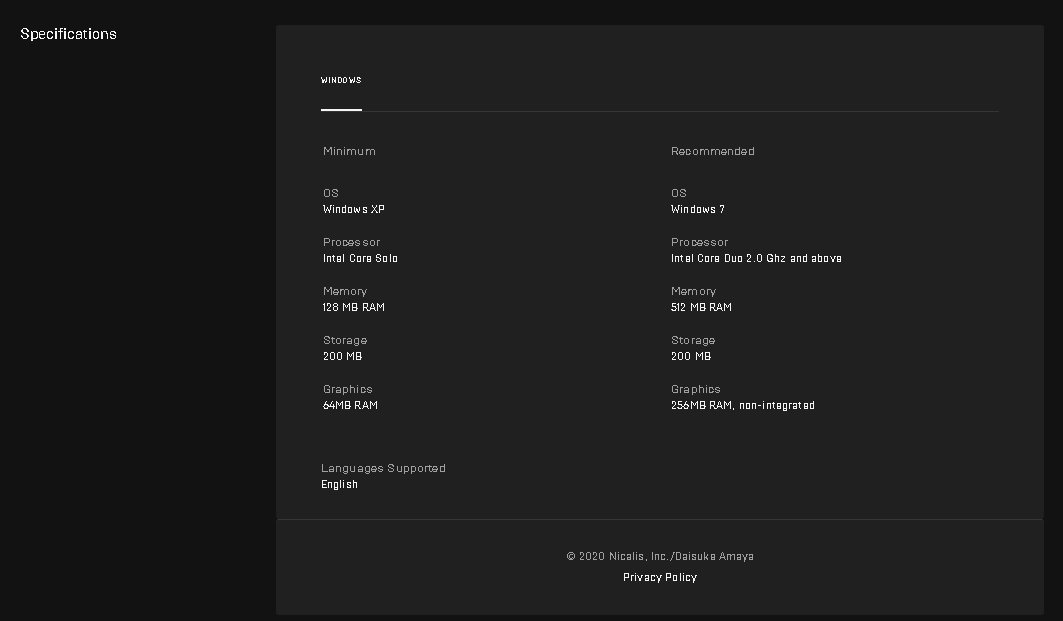 Last edited: