Nov 8, 2014 at 6:46 PM
Hey, I guess it's been a while since I last did a mod. Anyways, this is pretty like 2DBro's conceived "Forums Story", but this mod isn't just retextures. Levels have been redesigned in this mod and some enemies have been buffed, giving the game a bit of a challenge.
NOTE (2016/03/30):
Mediafire link fixed (I don't know why you would still want to play this dumb mod, though.) The mod's still pretty fucking glitched and cancelled to the 42nd aether.
IMPORTANT UPDATE (2015/08/24):
This mod is officially cancelled. First come, first serve is a stupid concept for replacing normal CS characters. I pray to whoever out there that if someone else makes a CS Forums themed mod, please use important members. I do have some assets that I made for the mod that I'll be glad to share for others to use, and they can be downloaded
here
!
Screenshots (**NEW!**)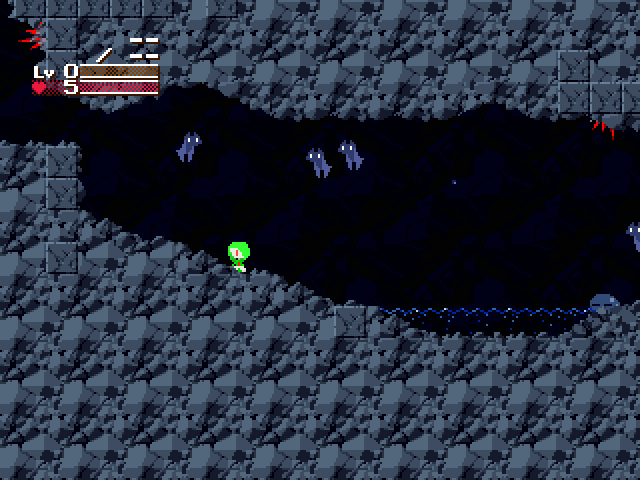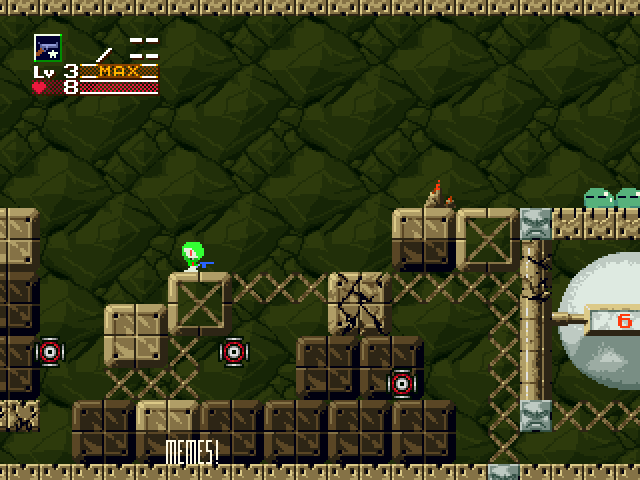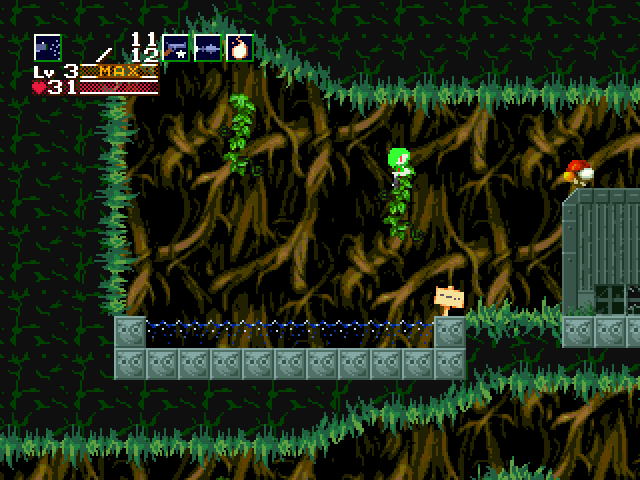 Demo 0.2 is out now!
Finally, after nearly 6 freakin' months!!
Download links:
Dropbox
Mediafire
I advise to not use your save files from the previous demo, especially if you last saved in the demo end room.
Older demo(s) (for those who are into wondering how the mod used to be like):
Credit is given to whomever's sprites, hacks, and orgs I used in the mod. The list of people I give credit to is in the download.
Edit log:
TBD
--Progress--
(Mod is cancelled. No more progress has been made since the FamiZone.)
First Cave - 100%

Egg Salad - 100%

Bushlands/Grasstown - 100% READY!

FamiZone - 100% READY!

Labyrinth (Tentative Location) - Never.

Living Waterway (Tentative Location) - Never.
Also, yes, most sex-related jokes have been scrapped and/or replaced with different dialouge.
PS - Asking for a part won't exactly get you anywhere. There can be so many character roles within the mod, and the list is pretty much already full. This isn't Smash Bros.
Last edited: