Jul 19, 2013 at 4:54 AM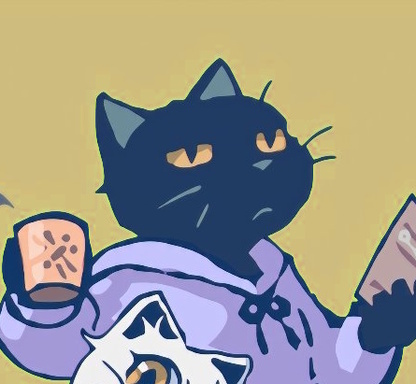 The Tortoise. Slow, yet (questionably) steady.
Modding Community Discord Admin

"What're YOU lookin' at?"
Join Date: Apr 23, 2013
Location: Purgatory
Posts: 1023
Age: 23
DynaShock said:

why did I draw this
Oh mah gosh...... I think I'm in love...
Seriously, that's really creepy, which is why that has to be one of the greatest things I've ever seen.