Apr 23, 2016 at 2:44 AM
Hey! You probably thought I died, didn't you? But sadly I have not, and I've been overhauling CAVE ++ !! Its still largely a work in progress, but hey! If you don't know what I'm even talking about, this is a cool cave story themed dating sim! Where you date the bosses!! Neato!!!!!! It's just one big hot mess at this point; but hey, ive had these designs for what, 5 years? of course I'm going to use them! And in terms of a plot? well. Haha. It's gotten about as far as 'theres a big thing thats scary and wants to kill core, and uh. yeah we're going all mystery team and trying to figure out what it is.' but! of course, the main focus is the interaction of the characters!
But now, look at these results of all my hard work so far!
before;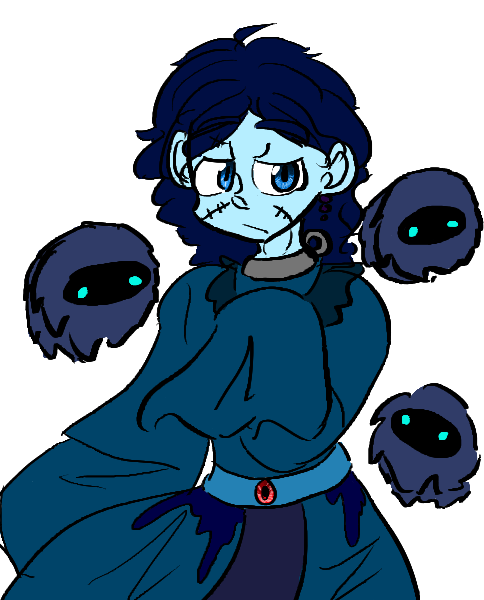 and after!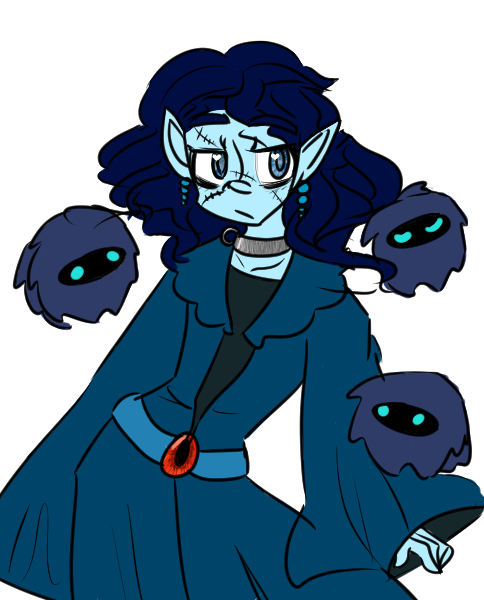 WOW!! Incredible, right? Okay, maybe not so much. But I'll be posting more and more as I get done! For now, take some screeenshots!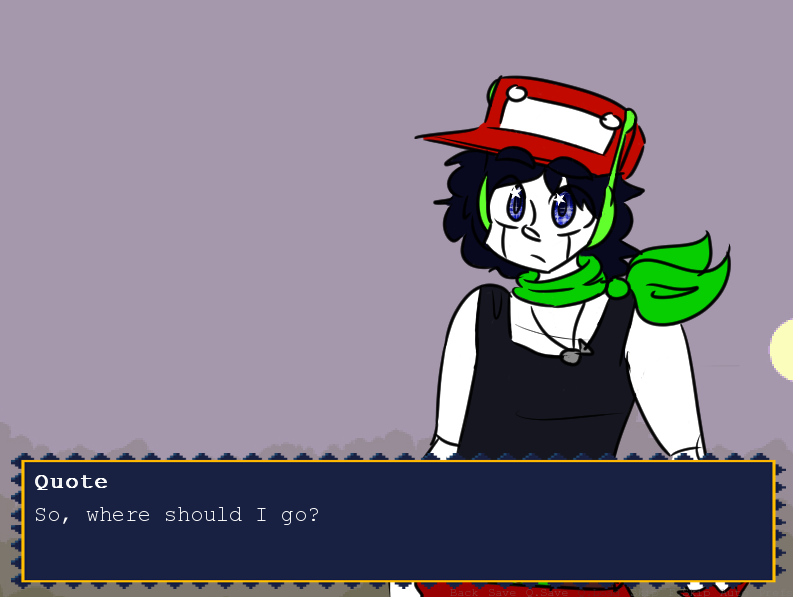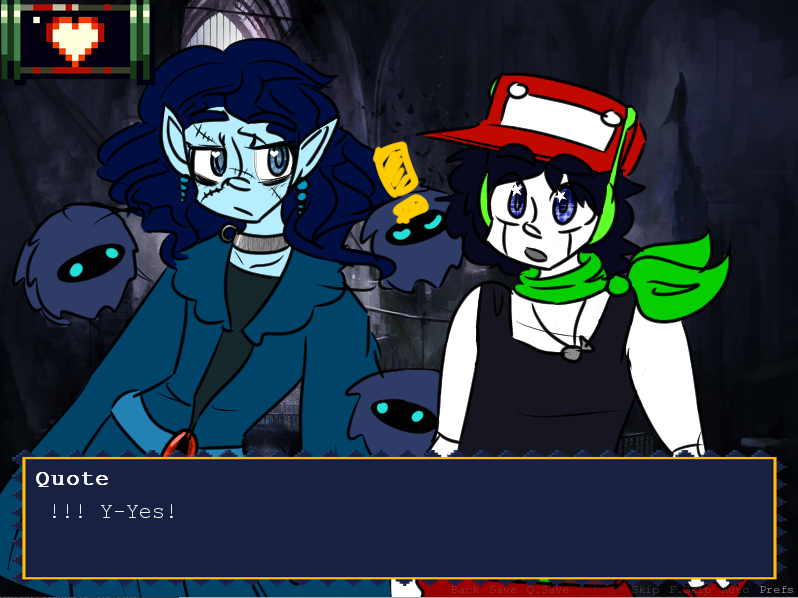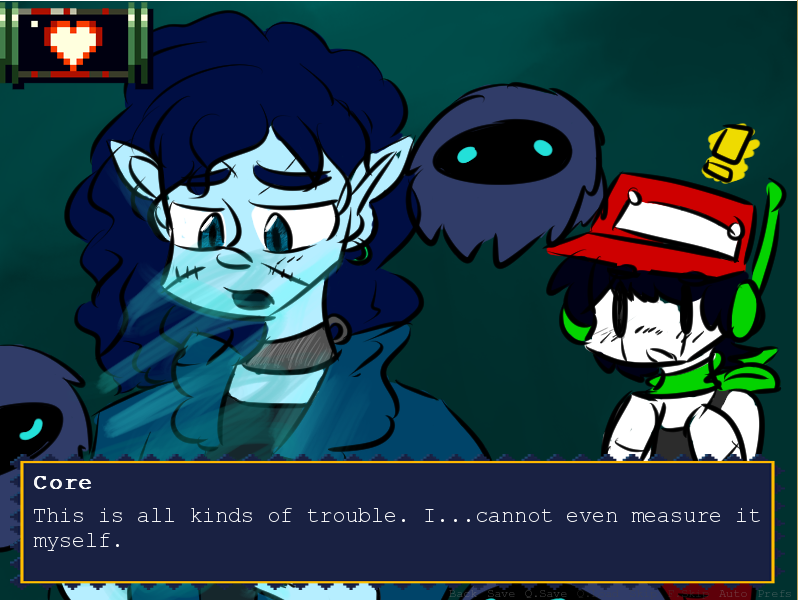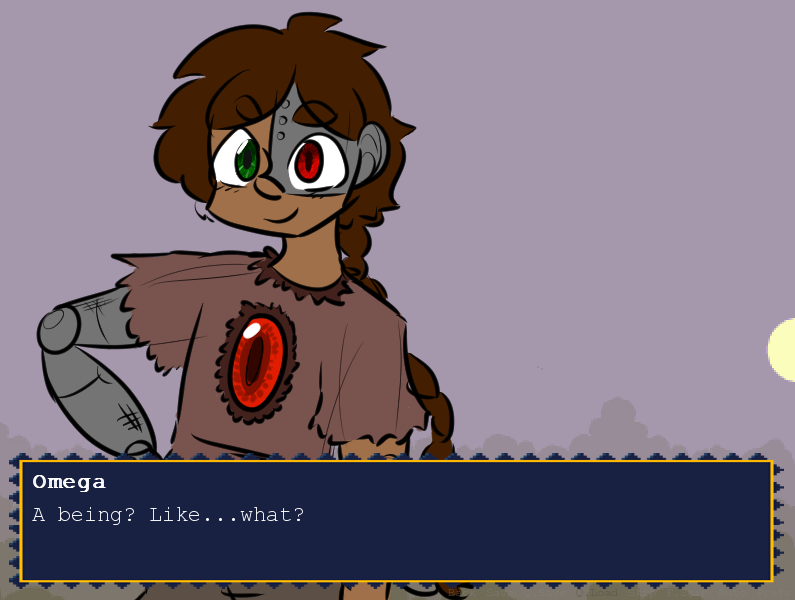 Pretty great stuff, right? I know what you're thinking, 'But Lilin!' you exclaim. 'This isn't a hack!' and to that I say, true, it isn't. But, there's no category for fangames that aren't hacks, are there?
Soooo...questions, comments? Confessions of love? I'll take them all! Oh, and I'll post updates here too. I've been working really hard lately, so expect a few this week!
And now, Character intro slate thingys! i worked hard on these pls look at them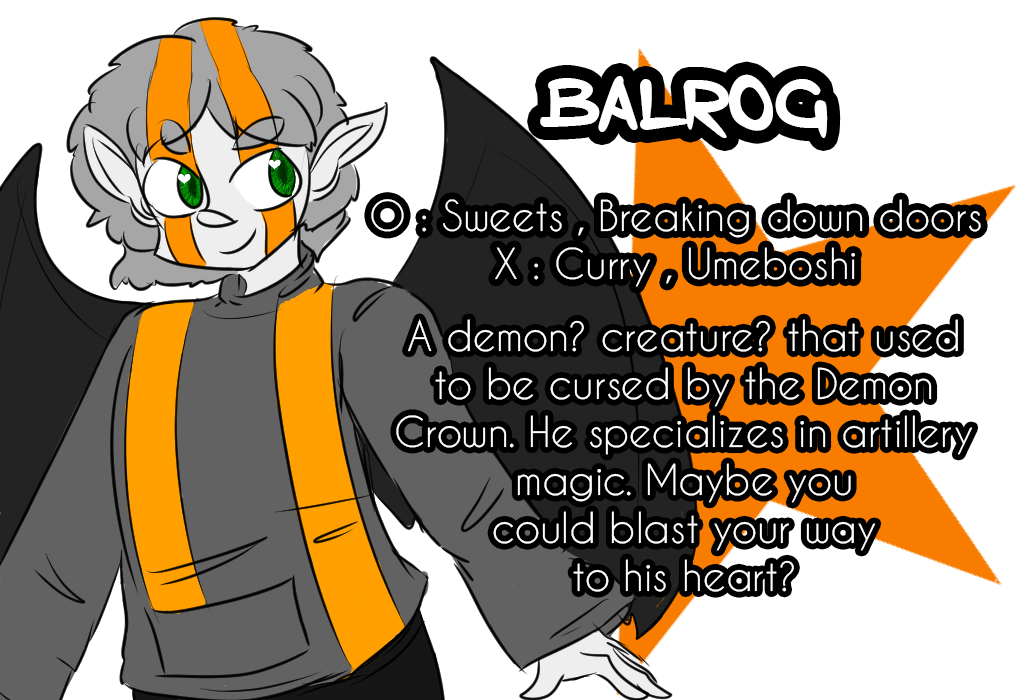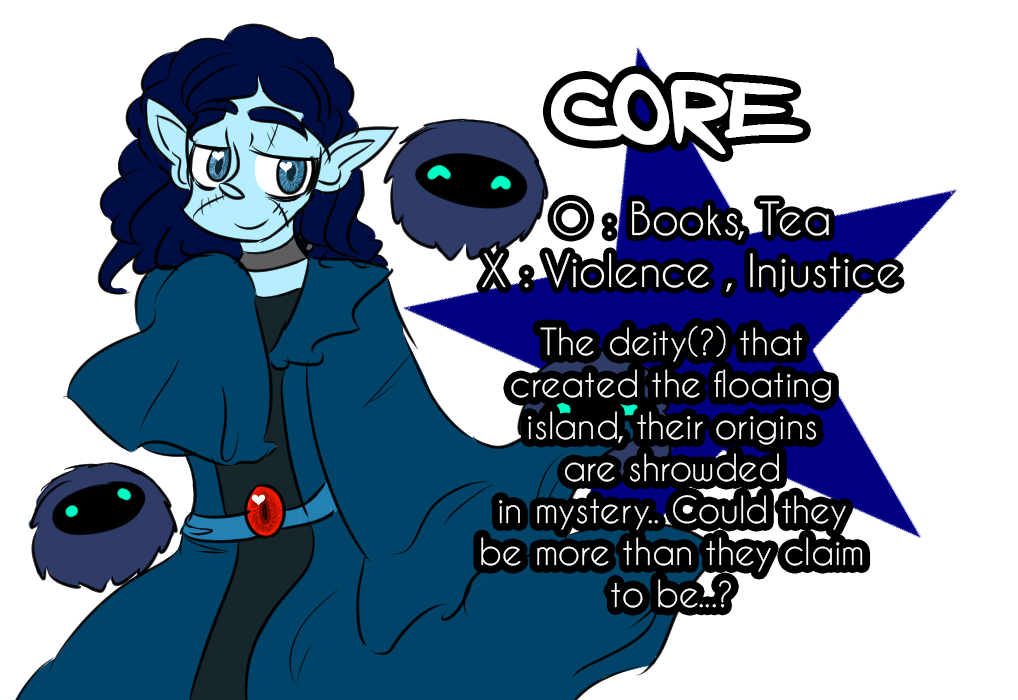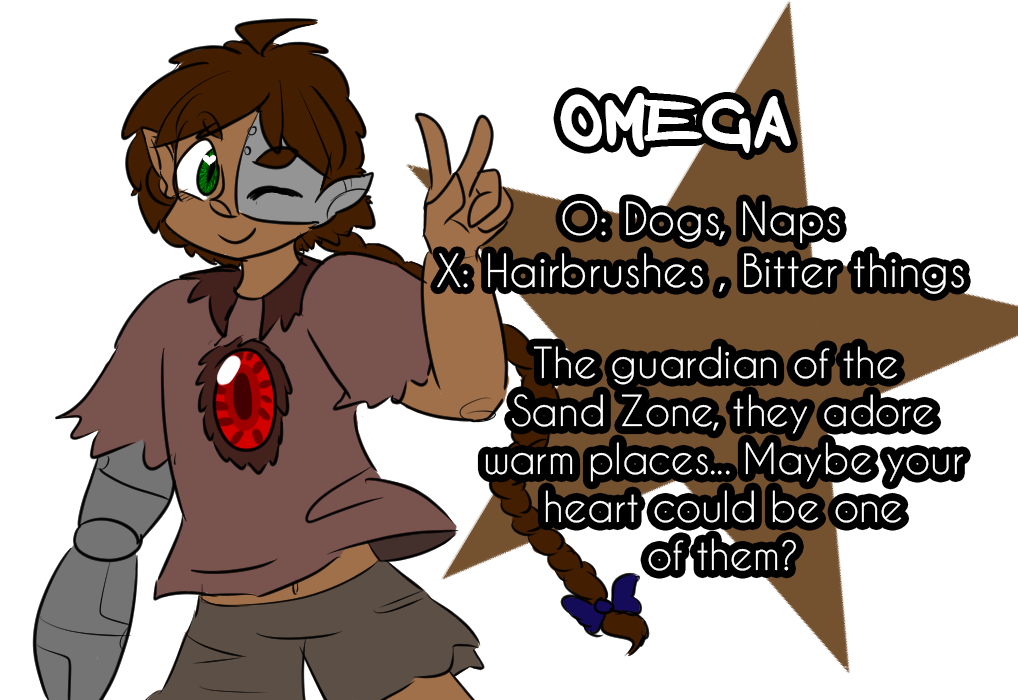 Last edited: