Jan 10, 2012 at 10:38 PM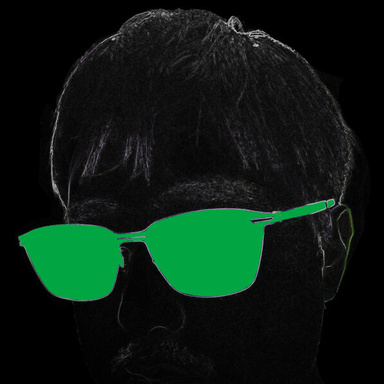 "Master using it, and you can have this!"
Join Date: Oct 19, 2008
Location:
Posts: 74
Age: 30
Castle Story| Sauropod Studio homepage
This game is an interesting one (developed by two guys I hear), yet it actually hasn't been released yet, nor has it reached completion.
This video should be explanatory enough. (seen also on their website)
It certainly is similar to creative games such as Minecraft or whatnot, but is played out in an RTS style.
Personally I think I love it already but what do you guys think?