Jul 9, 2013 at 3:31 AM

Forum Moderator

"Life begins and ends with Nu."
Join Date: Aug 28, 2009
Location: The Purple Zone
Posts: 6000
thanks cookie
I did something today too.
So, it started off when I got this free(!) character the other day with my lightning fast reflexes and commenting prowess: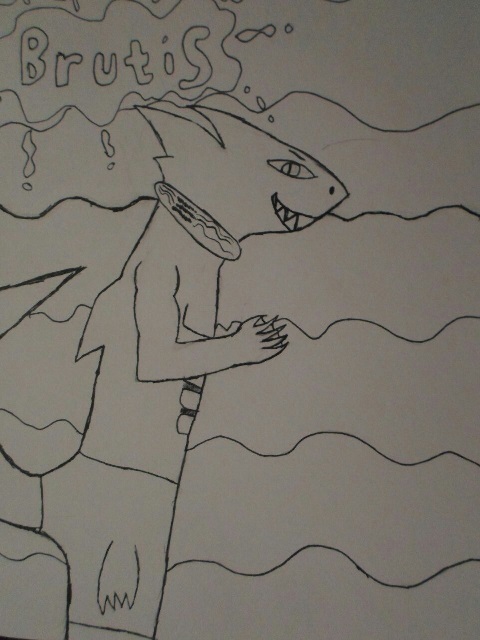 Shortly afterward I realized I had no reason to do that and probably shouldn't have.
But I wasn't about to waste this gift. So, I made due the best I could: with a comic.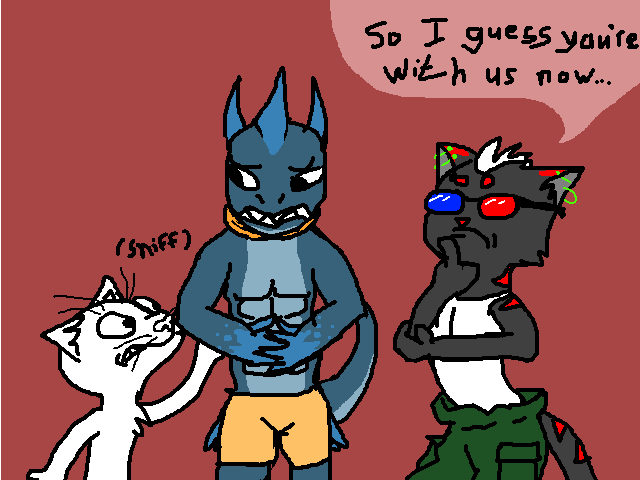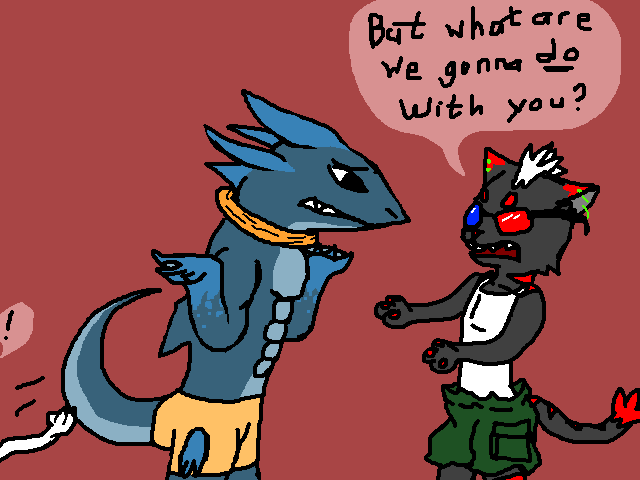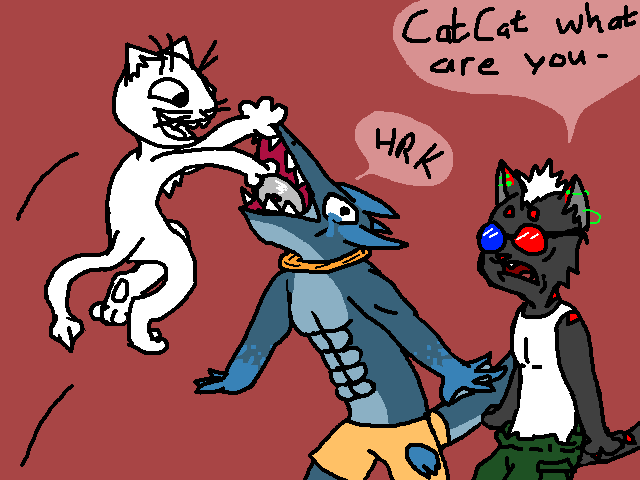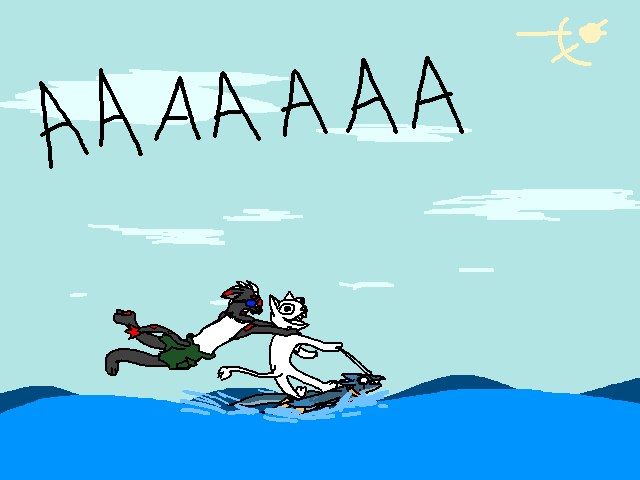 enjoy