Apr 24, 2014 at 1:09 AM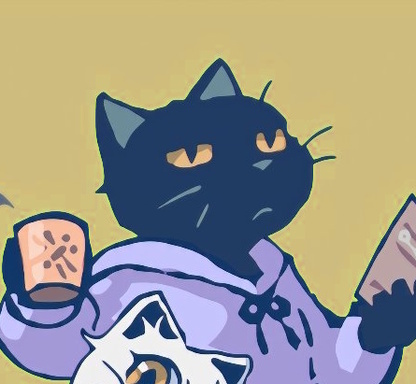 The Tortoise. Slow, yet (questionably) steady.
Modding Community Discord Admin

"What're YOU lookin' at?"
Join Date: Apr 23, 2013
Location: Purgatory
Posts: 1035
Age: 24
​
[ Today is a day that is among many that have importance to me. ]​
AKA:
The part you probably don't really care about.
​
- Yesterday, was the day I first joined the CSTSF, with my first post about a silly little self-made hack called Cavern Tale, which acclaimed some attention in throughout it's production. I never saw me going anywhere else with this small
mental lovable questionable
community.
- In Four days is my birthday, which I don't feel requires any explantation of why it matters to me.
- In Six days is the birthday of Daisuke Amaya, who forged this universe's path to the destiny of this place's creation (he also made a pretty well-made game by himself).
- In Two weeks, Studio Pixel (and his additional level designer) is to release their first new game in 10 years,
Kero Blaster
. While not as big as the original game we are named for, I hope it will be a classic (
and all that new modding potential...
)
[ So in celebration of this birthiversary… ]​
AKA:
The actual part you care about.
​
​
…I'm going to be giving away an old game completely unrelated to CS!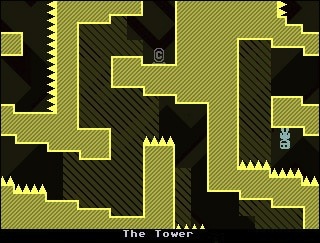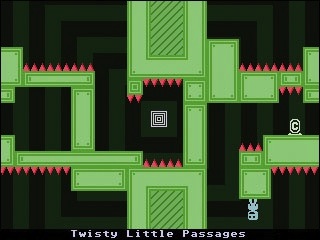 Instead of actually telling you about the game, I'm just going to append a link here and you can check it out yourself.
Just fill out the information below…. which I assume works… with accurate information. Each submission will be evaluated on specific (unstated) criteria, and then later a random accepted submission will be chosen to receive a free copy of "VVVVVV".
(I know that a lot of you already have the game, so this is mainly for the handful that don't. I still have a month-ish to finish my current mod, so this is the least I could do to have some fun among this group of meaningful dates.)